Who's Online Now
0 members (), 117 guests, and 18 robots.
Key:
Admin
,
Global Mod
,
Mod
ShoutChat
Comment Guidelines: Do post respectful and insightful comments. Don't flame, hate, spam.
KSC PAD 39A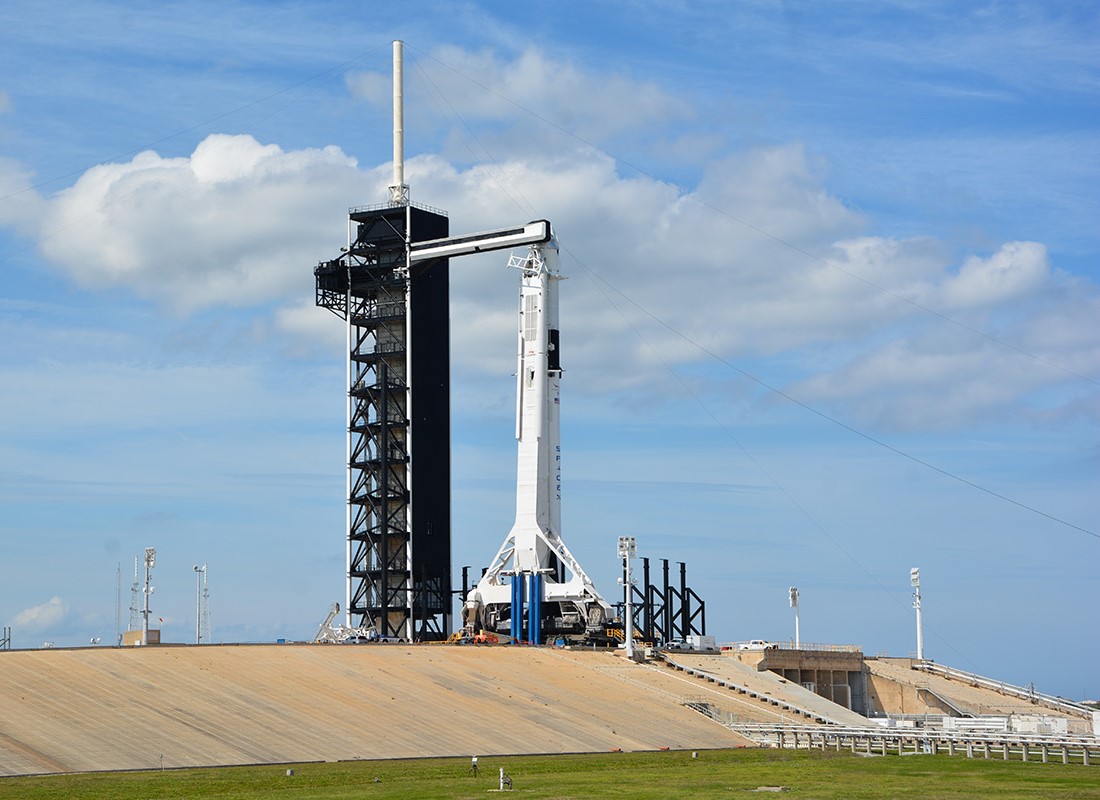 KSC PAD 39B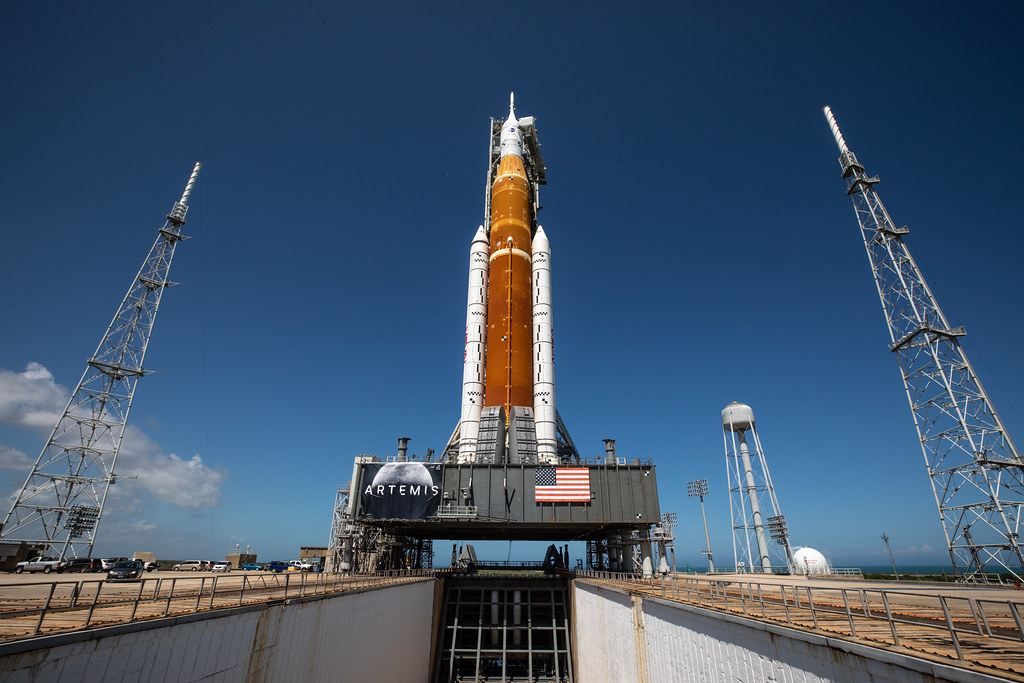 March

S

M
T
W
T
F

S

1

2

3

4

5

6

7

8

9

10

11

12

13

14

15

16

17

18

19

20

21

22

23

24

25

26

27

28

29

30

31
Today's Birthdays
There are no members with birthdays on this day.
#32477

Thu 15 Feb 2007

10:53:AM

OP

Well

We're in mid feb. now and we're still hoping for UBI's surprises..

so what ru guys expecting to happen? English channels coming? Any date or anything

and anymore Arabic ones too? :P lol

Any news would be nice...

id like to hear the members' predictions too
AUS-CITY Advertisements
---

---
---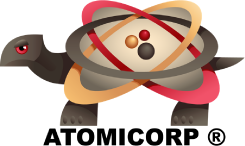 ---
CMS The Best Conveyancing solicitors conveyancing quotes throughout the UK
---
For any webhosting enquiries please email webmaster@aus-city.com
so many promises i have heard and gossip stories..i dun want to waste space on this!
Mate don't you have anything better to do then watch tv all day?
A lot of company's make promises but 2 reach a deadline is something thats only 40% manageable. As for arabic chans i hope no more come, not for a while looking at there website it states they have an odd 25 arabic chans i think that's a vast variety of chans compared to other languages such as balkan greek spanish & persian.
Remember life doesn't always resolve around want want want. As english chans would be good for ubi i wouldn't mind seen some MTV.

So best thing 2 do is sit back & wait patiently and see what the future holds.

Link Copied to Clipboard
Forum Statistics
Most Online
3,142


Jan 16th, 2023
Copyright 1996 - 2023 by David Cottle. Designed by David Bate Jr. All Rights Reserved.
By using this forum, the user agrees not to transfer any data or technical information received under the agreement, to any other entity without the express approval of the AUS-CITY Forum Admins and/or authors of individual posts (Forum Admins and DoD/USSPACECOM for the analysis of satellite tracking data).

Two-line elements (TLE) and all other satellite data presented and distributed via this forum and e-mail lists of AUS-CITY are distributed with permission from DoD/USSTRATCOM.

---

---
---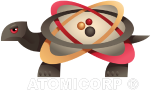 ---
Reprise Hosting
---








---