Who's Online Now
0 members (), 292 guests, and 33 robots.
Key:
Admin
,
Global Mod
,
Mod
ShoutChat
Comment Guidelines: Do post respectful and insightful comments. Don't flame, hate, spam.
KSC PAD 39A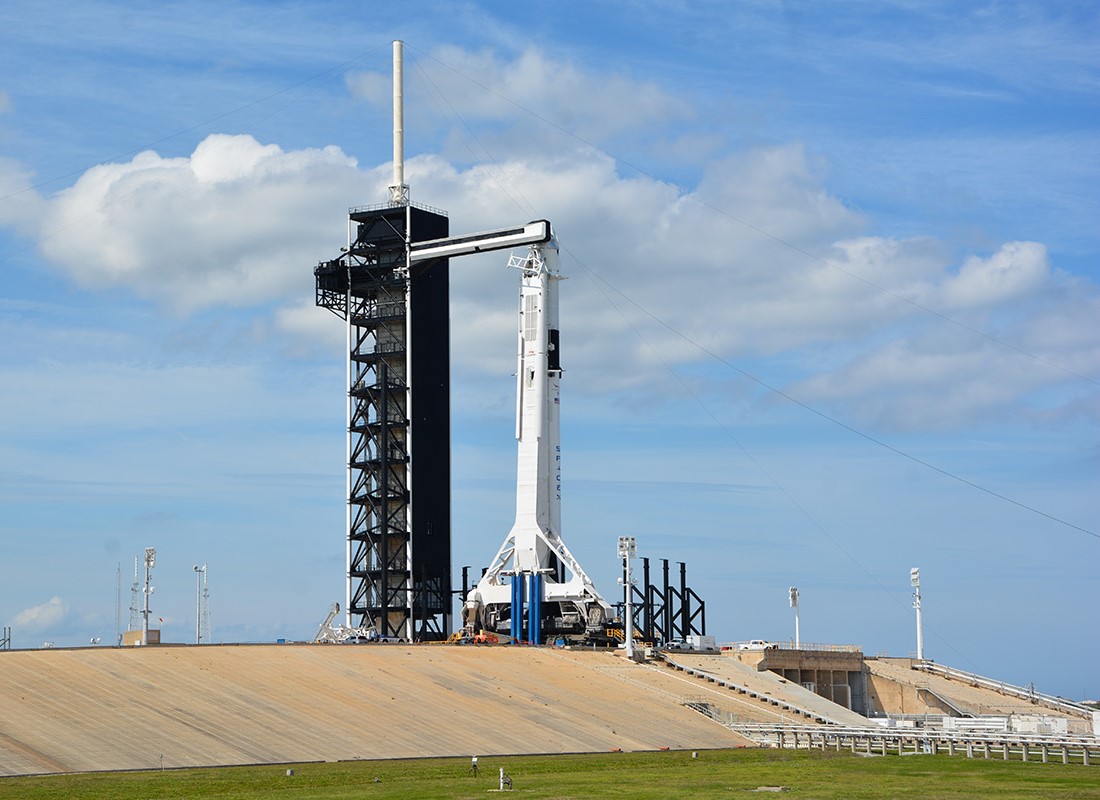 KSC PAD 39B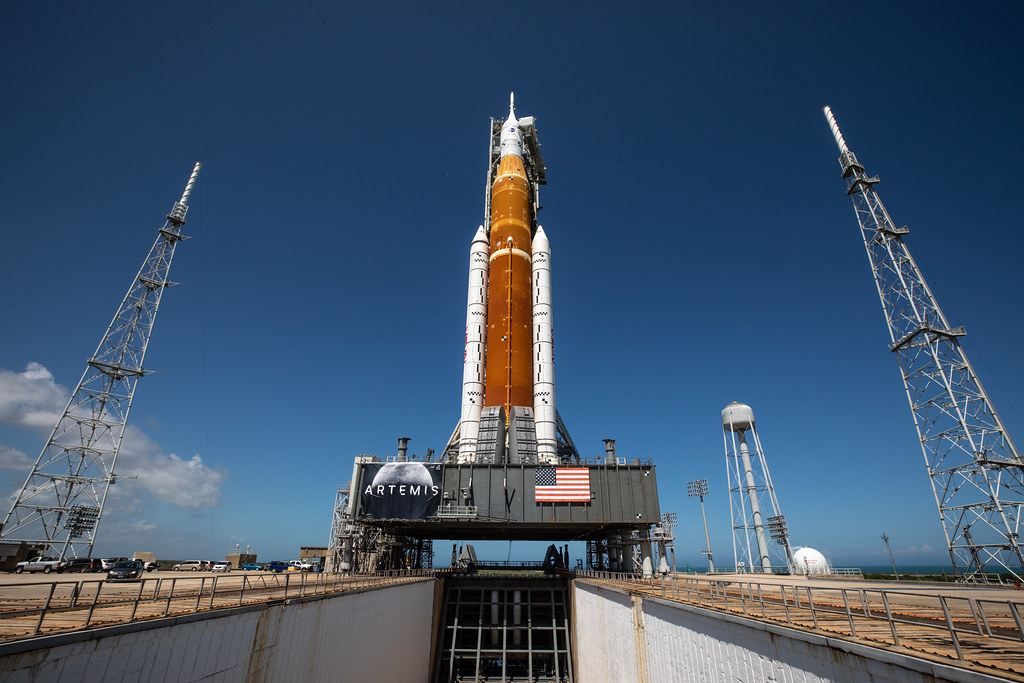 September

S

M
T
W
T
F

S

1

2

3

4

5

6

7

8

9

10

11

12

13

14

15

16

17

18

19

20

21

22

23

24

25

26

27

28

29

30
Today's Birthdays
There are no members with birthdays on this day.
Forum Help
If you know of anything else that should be addressed on this page please Contact Us.
Why should I register?
Why do you ask for two email addresses?
Does my browser have to be set to accept cookies?
How do I log in?
Help! I'm having trouble logging in!
What is the title that appears beneath my Display Name in posts?
What are these titles about?
I forgot my password!
How do I change my password?
How do I add an image to my message?
Is there a limit to the size of an image I can have in my signature?
What are the rules of conduct for the forum?
How do I edit my display preferences?
Why is a post's subject so important?
How do I find posts that may already have the answer to the question I have?
What does the flashing envelope icon on the My Messages link in the Navigation Island indicate?
Can I send a Private Topic to more than one person?
I'm having problems getting the URL tags to work.
What if I make a mistake in my post?
What if I post in the wrong forum?
Can I use HTML in my posts?
What UBBCode can I use in my posts?
How do I put a poll in my post?
How do I change the number of posts displayed on a page?
What's the difference between Reply and Quick Reply?
What's the difference between Quote and Quick Quote?
How do I edit my profile?
How do I use Gallery Forums?
Can I attach a file to my post?
How do Follow Lists work?
How do I email myself a Thread or Private Message?
How do I use RSS Feeds?
What do the different Display Name colors mean?
What do the numbers in parenthesis next to the "Post Numbers" mean?
Forum Statistics
Most Online
3,142


Jan 16th, 2023
Copyright 1996 - 2023 by David Cottle. Designed by David Bate Jr. All Rights Reserved.
By using this forum, the user agrees not to transfer any data or technical information received under the agreement, to any other entity without the express approval of the AUS-CITY Forum Admins and/or authors of individual posts (Forum Admins and DoD/USSPACECOM for the analysis of satellite tracking data).

Two-line elements (TLE) and all other satellite data presented and distributed via this forum and e-mail lists of AUS-CITY are distributed with permission from DoD/USSTRATCOM.

---

---
---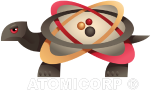 ---
Reprise Hosting
---








---