Who's Online Now
0 members (), 295 guests, and 29 robots.
Key:
Admin
,
Global Mod
,
Mod
ShoutChat
Comment Guidelines: Do post respectful and insightful comments. Don't flame, hate, spam.
KSC PAD 39A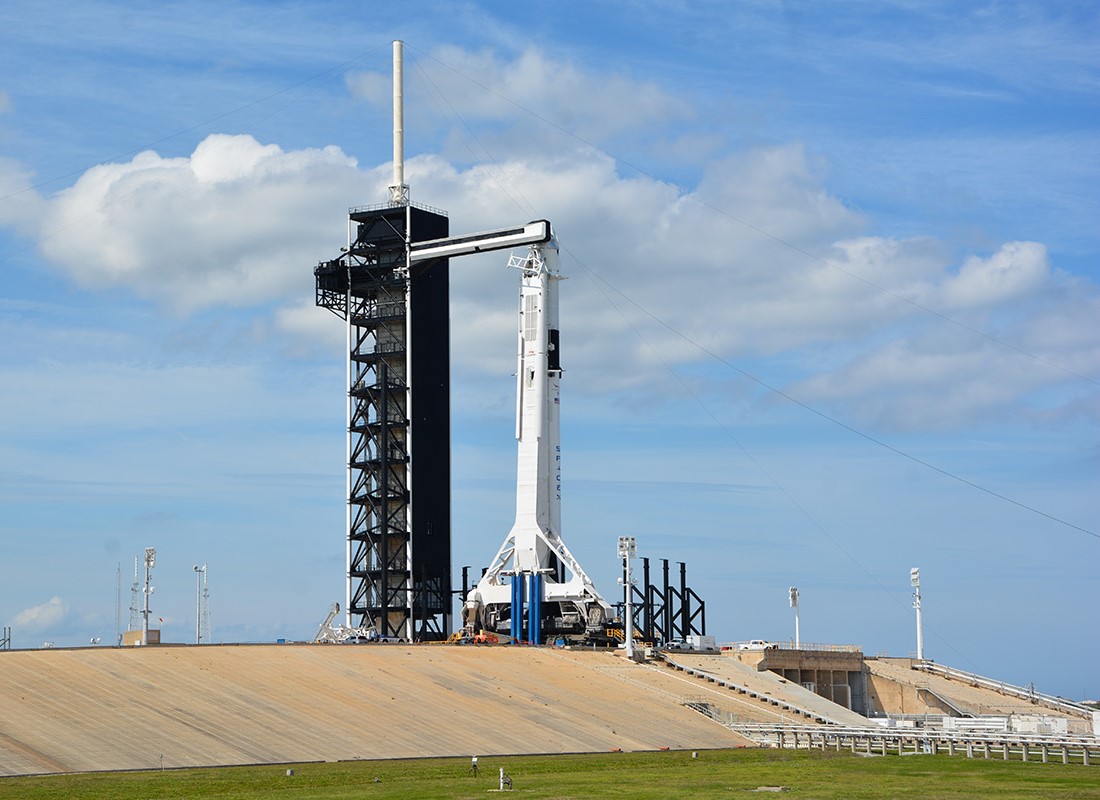 KSC PAD 39B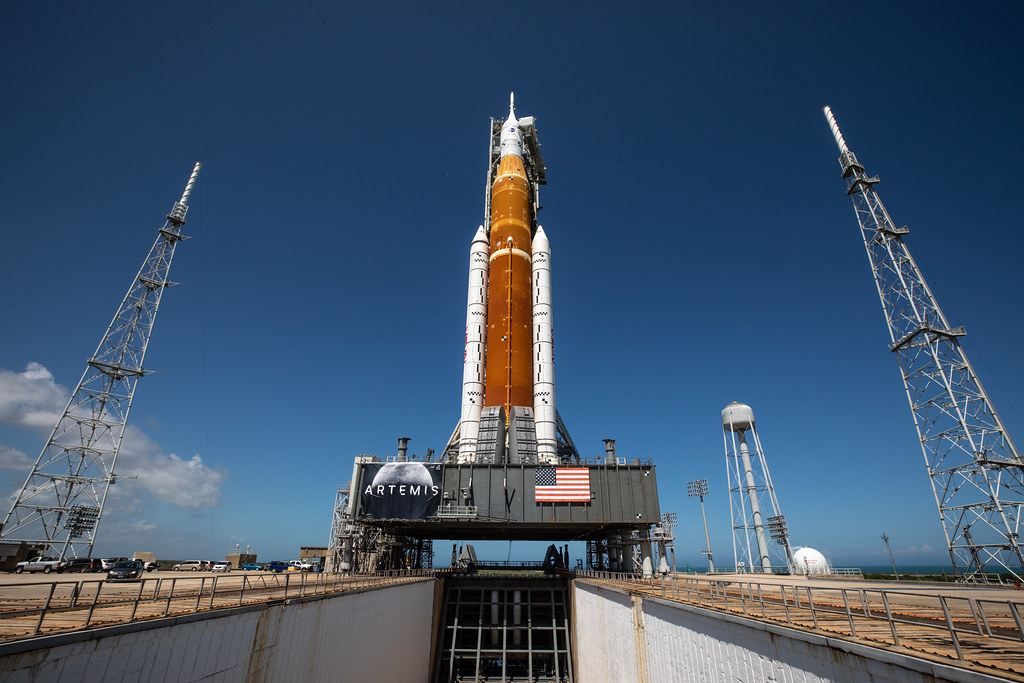 December

S

M
T
W
T
F

S

1

2

3

4

5

6

7

8

9

10

11

12

13

14

15

16

17

18

19

20

21

22

23

24

25

26

27

28

29

30

31
Today's Birthdays
There are no members with birthdays on this day.
#37547

Tue 22 Apr 2008

12:23:AM

OP

I was over at my mum's place today. I noticed her ubi box keeps setting itself to channel 1 randonmly. when i change channels, when i change the volume... anytime it likes!!!

it is soo frequent and you can imagine, it is annoying to go back to channel you were watching each time (if you remember what number it was!!!).

Apparently her neighbours and friends with ubi have the same problem. Is UBI aware of this problem? Is there a solution?


AUS-CITY Advertisements
---

---
---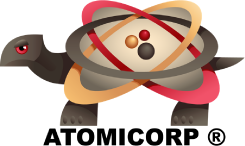 ---
CMS The Best Conveyancing solicitors conveyancing quotes throughout the UK
---
For any webhosting enquiries please email webmaster@aus-city.com
ShaRp,

It could be related to the remote control. If the remote control is outside the one year warranty it's $33 for a new one including P&H plus a further one year warranty.

She could also try a Decoder Upgrade if the STB itself didn't update due to being stopped by the user. You can perform the manual update by:

Menu > Advanced Options > Decoder Upgrade (should be below Local Time) Press OK twice to start the upgrade which takes between 10-15 minutes.

I always find it funny that all neighbours and friends have the same problem.
OP

And i always find funny how companies respond to customer's problems as if they are only one off, never heard of problems. But you gave me an idea. I'll try with new batteries.

Last edited by ShaRp;

Tue 22 Apr 2008

03:19:AM

.
i have this same issue as well...changes to channel 1 pressing down/up at times, quite a annoying. The remote also has very small buttons compared to others , which is unpractical with people who have large fingers
OP

Last year or so Liski said UBI would look at a firmware update that will allow us to use remote's middle big arrow buttons for channel and volume change. We're still waiting.

By the way, battery change didn't fix the issue. keeps going back to channel 1 whenever it likes.

Liski could you elaborate the issue in UBI?
ShaRp,

UBI hoped to get the functions added to the firmware but UEC aren't as co-operative as we would like. I highly doubt any new functions will be added the UEC STB.

If the STB is still going back to CH1 then I'd recommend a remote control replacement.
Liski,

I also have the same issue and parents too are now having similar problems with the remote. It is all well and good to recommend a replacement unit but I believe there is a design issue. This is the only explanation if the same fault starts to appear in a number of units. I think UBI should contact UEC to see if they are aware of design problems before anyone spends any money unnecessarily. Note, even if the 1 year warranty has expired, if there is a design issue then UEC/UBI are liable for any replacement.


Regards,
Engineer

Eels,

The remote control has never been under any warranty from UEC or from UBI. UBI replace any remote control as a goodwill gesture within the one year period.

There are no design issues that I've been advised off so I don't believe this is the case here.
OP

Liski, do you really think UBI has an organisational structure that can notify you or others of this type of problems? Stop dreaming.

You weren't even aware of this problem when I opened this thread. You thought it was one-off problem.

Logitech database has UBI remote control codes. I uploaded them to my logitech universal remote. I'll try with that when I'm at mother's place. if it does the same thing this is not related with the remote. it's a box or firmware fault.

Last edited by ShaRp;

Wed 07 May 2008

02:44:PM

.
ShaRp,

Don't be rude. I don't dream. When I post, I post facts.

I actually spoke to the person in charge of remote control replacements and has confirmed the issue you have is remote control related.

If it's STB related Leased and out of warranty then either pay $65 Service Fee to get a technician to come out and replace it or post the STB back and UBI will post a replacement out for $20 P&H.
OP

Everybody dreams Liski. But obviously you don't need to be asleep to dream.

You weren't aware of this problem before this thread. Don't pretend as if you were.

Read the last sentence of your first post and think again who is being snob or rude.


ShaRp,

Test out what you need to test out and call UBI and get whatever needs to be replaced as it's been 15 days and still not resolved. Would've been quicker to simply call UBI.

I won't be replying any further regarding this matter.
i still cant watch fta channels with ubi box, after i rescan sometimes the fta channels come up but after a couple of mins they disappear again..so is the problem from the box?
Turkmen,

Your STB is not faulty. Globecast have once again altered some settings on their transponders causing black screens on some UBI channels when you go back to UBI mode after being on Public.

The only way to fix it is to Reset not Rescan the STB and hopefully Globecast fix whatever they changed last week.
Link Copied to Clipboard
Forum Statistics
Most Online
3,142


Jan 16th, 2023
Copyright 1996 - 2023 by David Cottle. Designed by David Bate Jr. All Rights Reserved.
By using this forum, the user agrees not to transfer any data or technical information received under the agreement, to any other entity without the express approval of the AUS-CITY Forum Admins and/or authors of individual posts (Forum Admins and DoD/USSPACECOM for the analysis of satellite tracking data).

Two-line elements (TLE) and all other satellite data presented and distributed via this forum and e-mail lists of AUS-CITY are distributed with permission from DoD/USSTRATCOM.

---

---
---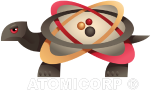 ---
Reprise Hosting
---








---