Who's Online Now
0 members (), 136 guests, and 34 robots.
Key:
Admin
,
Global Mod
,
Mod
ShoutChat
Comment Guidelines: Do post respectful and insightful comments. Don't flame, hate, spam.
KSC PAD 39A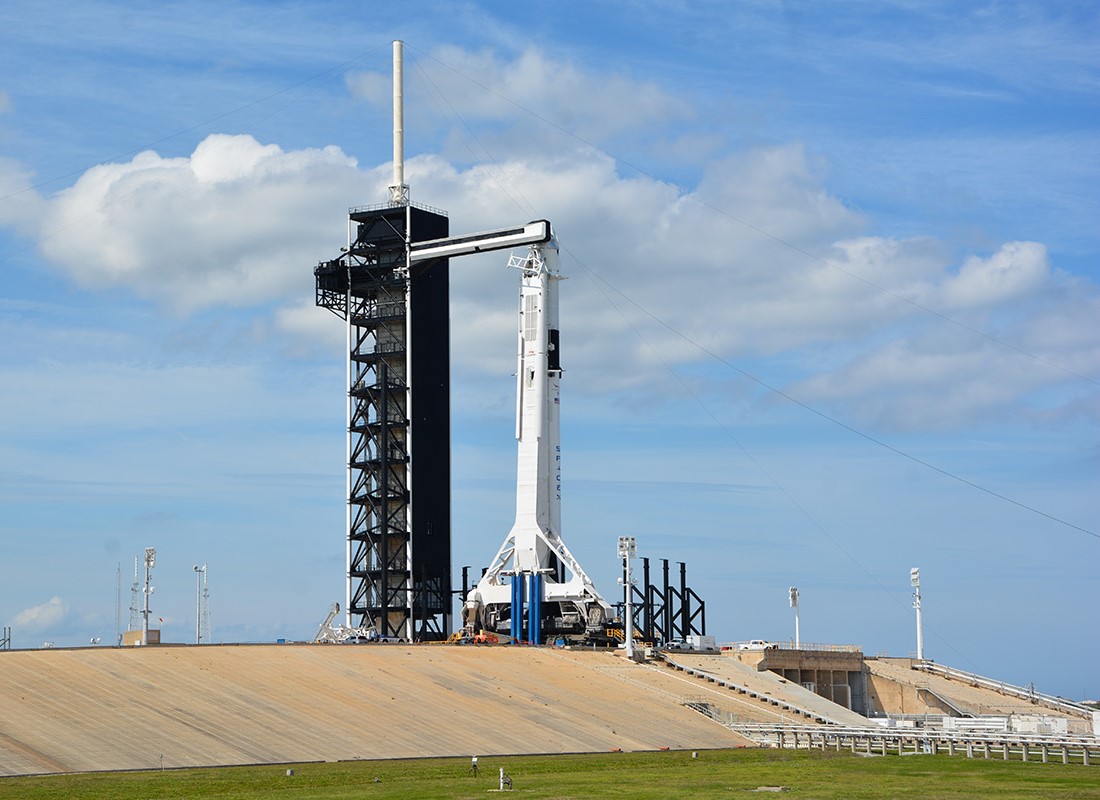 KSC PAD 39B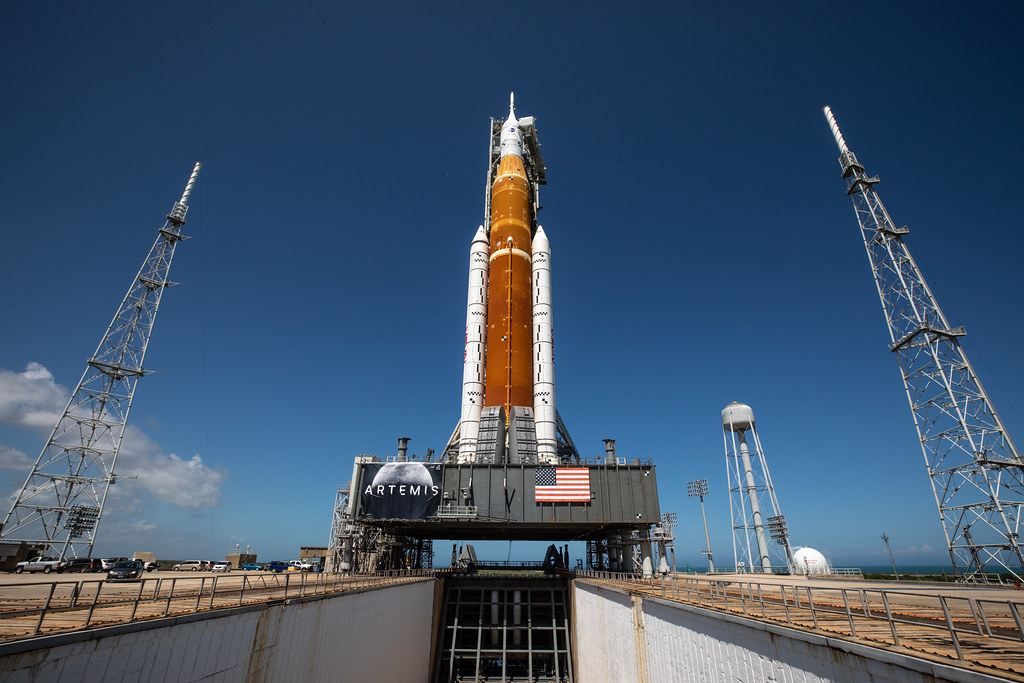 December

S

M
T
W
T
F

S

1

2

3

4

5

6

7

8

9

10

11

12

13

14

15

16

17

18

19

20

21

22

23

24

25

26

27

28

29

30

31
Today's Birthdays
There are no members with birthdays on this day.
#673240

Sat 01 Oct 2022

06:14:PM

OP

Came from EA Play pro, bought the champions bundle, ACCOUNT SUSPENDED

Product: F1 22
Platform:PC
Summarize your bug Bought the game, account suspended
What is your 16 digit Report Code? NO REPORT CODE
Which area is the bug/glitch in? Driver Career
How often does the bug occur? Every time (100%)
Did you have cross-play enabled? Yes
Steps: How can we find the bug ourselves? Check my account please I just bought the game today, otherwise I would like to request for a refund on the game.
What happens when the bug occurs? It says account suspended, I just came from EA Play pro it expired on sept.5 then decided to buy the game today the champions edition one and then boom banned, why?
What do you expect to see? Uhhh a playable game I guess


‌

Account suspended for no reason, please help

https://answers.ea.com/t5/Bug-Reports/Came-from-EA-Play-pro-bought-the-champions-bundle-ACCOUNT/m-p/11884340#M7467
AUS-CITY Advertisements
---

---
---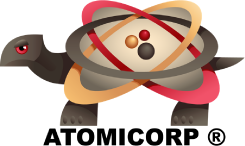 ---
CMS The Best Conveyancing solicitors conveyancing quotes throughout the UK
---
For any webhosting enquiries please email webmaster@aus-city.com
Link Copied to Clipboard
Forum Statistics
Most Online
3,142


Jan 16th, 2023
Copyright 1996 - 2023 by David Cottle. Designed by David Bate Jr. All Rights Reserved.
By using this forum, the user agrees not to transfer any data or technical information received under the agreement, to any other entity without the express approval of the AUS-CITY Forum Admins and/or authors of individual posts (Forum Admins and DoD/USSPACECOM for the analysis of satellite tracking data).

Two-line elements (TLE) and all other satellite data presented and distributed via this forum and e-mail lists of AUS-CITY are distributed with permission from DoD/USSTRATCOM.

---

---
---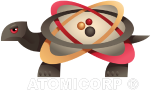 ---
Reprise Hosting
---








---