Who's Online Now
0 members (), 271 guests, and 13 robots.
Key:
Admin
,
Global Mod
,
Mod
ShoutChat
Comment Guidelines: Do post respectful and insightful comments. Don't flame, hate, spam.
KSC PAD 39A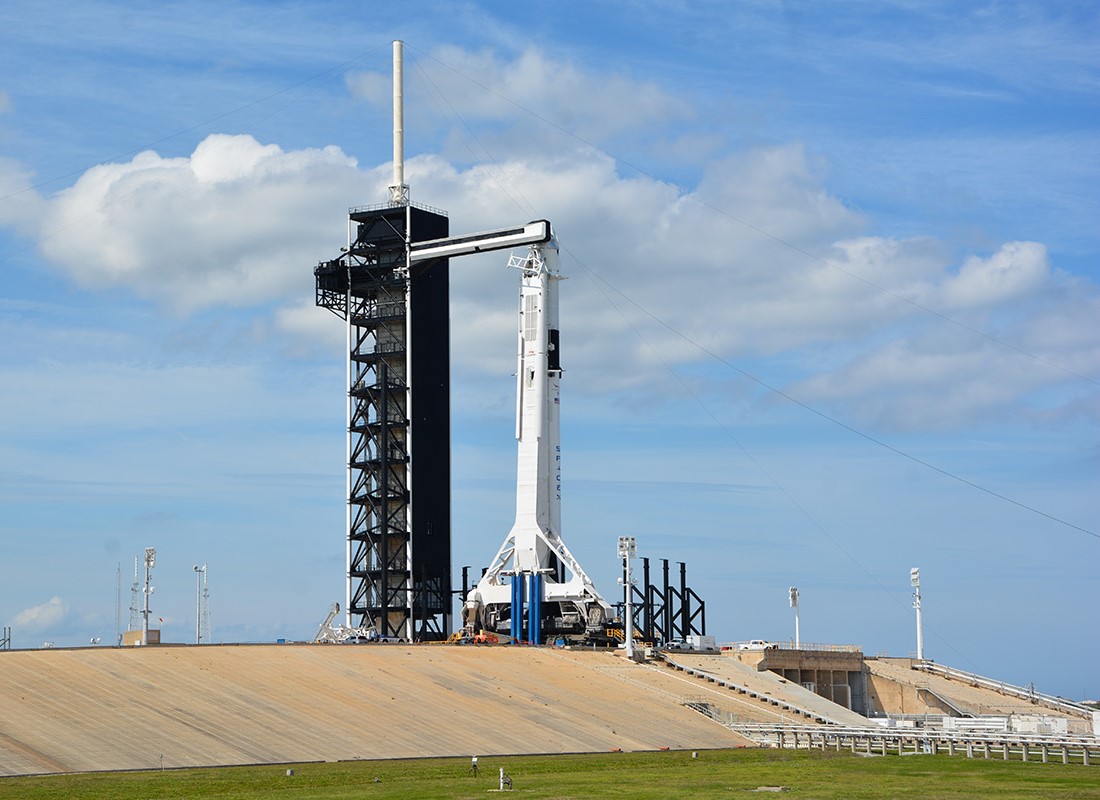 KSC PAD 39B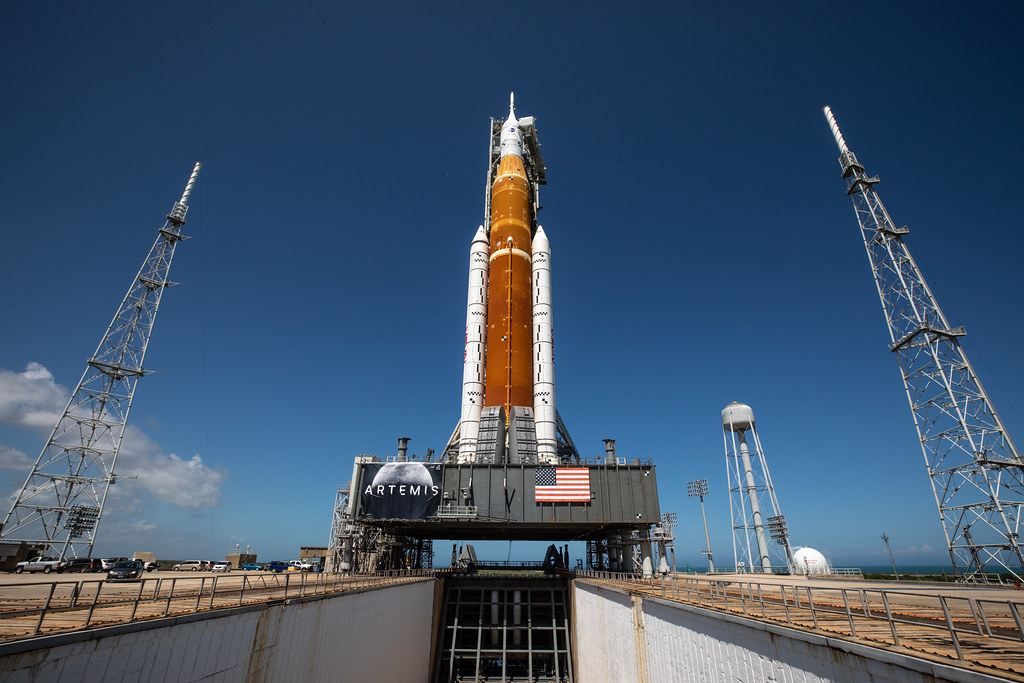 Today's Birthdays
There are no members with birthdays on this day.
Profile for Member #2426


verybluesky
Mission Specialist Level 2
From
Texas, USA
Join Date
Wed 05 Aug 2009
04:45:PM
Last Seen
Tue 03 Sep 2019
01:06:PM
About
Occupation
Graphic Artist
Hobbies
Orbs, Spirits (good ones)
verybluesky's Forum Signature
Everybody wants to be in the picture
Forum Statistics
Most Online
3,142


Jan 16th, 2023
Copyright 1996 - 2023 by David Cottle. Designed by David Bate Jr. All Rights Reserved.
By using this forum, the user agrees not to transfer any data or technical information received under the agreement, to any other entity without the express approval of the AUS-CITY Forum Admins and/or authors of individual posts (Forum Admins and DoD/USSPACECOM for the analysis of satellite tracking data).

Two-line elements (TLE) and all other satellite data presented and distributed via this forum and e-mail lists of AUS-CITY are distributed with permission from DoD/USSTRATCOM.

---

---
---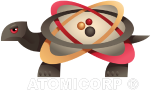 ---
Reprise Hosting
---








---