Who's Online Now
0 members (), 117 guests, and 18 robots.
Key:
Admin
,
Global Mod
,
Mod
ShoutChat
Comment Guidelines: Do post respectful and insightful comments. Don't flame, hate, spam.
KSC PAD 39A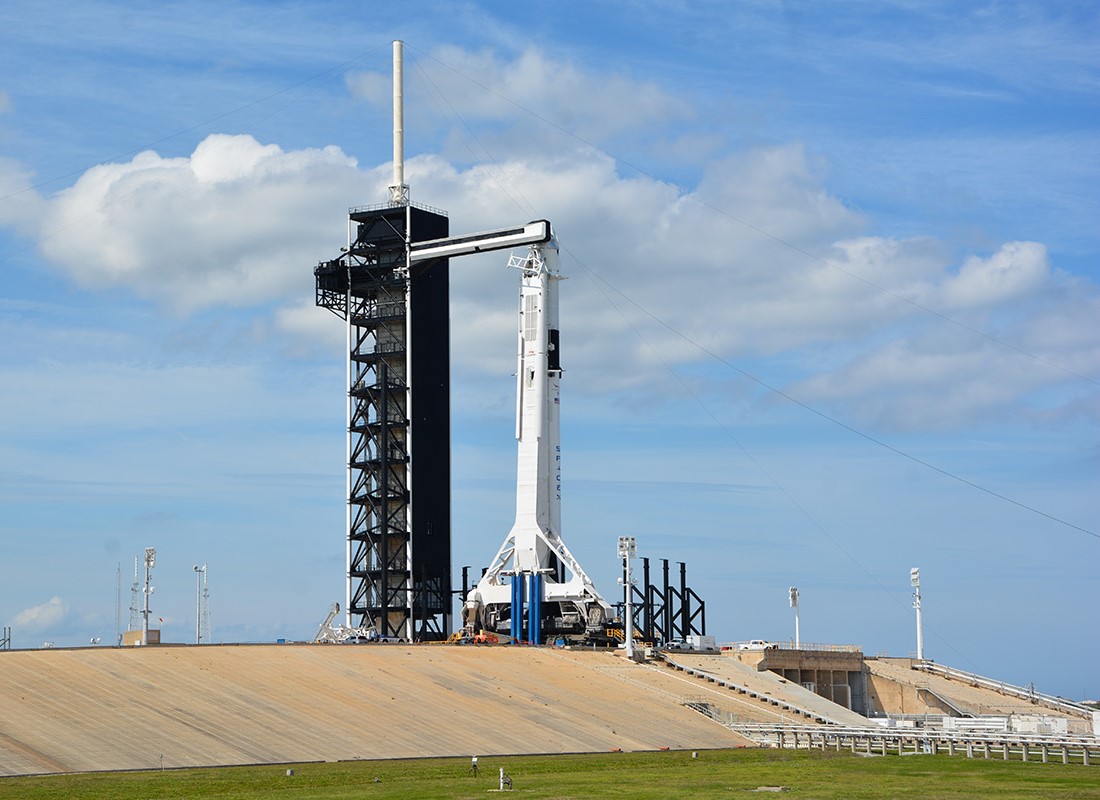 KSC PAD 39B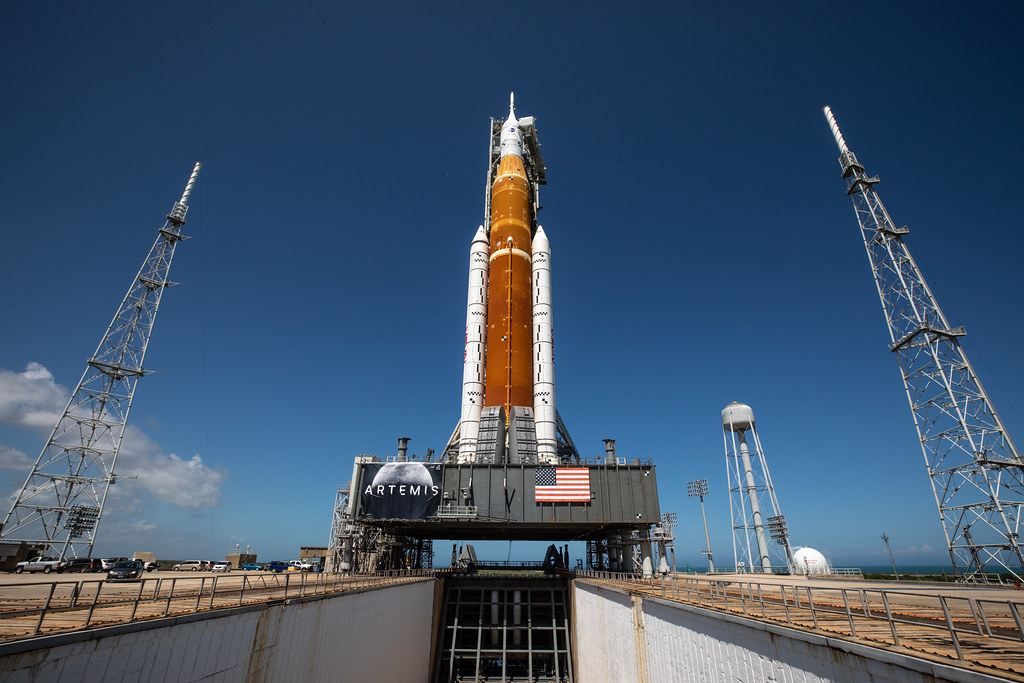 March

S

M
T
W
T
F

S

1

2

3

4

5

6

7

8

9

10

11

12

13

14

15

16

17

18

19

20

21

22

23

24

25

26

27

28

29

30

31
Today's Birthdays
There are no members with birthdays on this day.
#133127

Mon 03 Dec 2012

06:56:AM

OP

By Asman Software Solutions Private Limited
As we all know that Good Manners is very important part of our life. Having good manners is all about respecting others and yourself. Good manners can help you to have better relationships with people you know, and those you will meet.
Manners are to be taught. When children are very young, they want to do anything you ask. We have to grab the opportunity to teach appropriate behavior. When children are polite, kind and honest, they develop character -- and also make their parents look good!
This is a first of a kind app where we have used Animation to teach Good Manners for Kids in an interesting and entertaining way. There are different topics on which we expect our character 'Johnny' to behave in a proper way. On each topic we have shown different behaviors and only one of them is a correct behavior. There is test for the kid on every topic to see if he understood the manners correctly on that topic. The kid has to choose the correct behavior. Its education! Its entertainment! It's Fun.
You can find the app here https://itunes.apple.com/us/app/good-manners-for-kids/id572456288?mt=8&ign-mpt=uo%3D2
Please checkout the video to understand the capabilities, navigation etc.
http://youtu.be/WtSmjSX6If8
In the full version these topics are covered.
- Being A Good Guest
- Meet & Greet
- Table Manners
- Sharing & Caring
- Do Not Interrupt
- The Magic Words
- Cover Your Mouth
Know good manners for kids is at Google play
https://play.google.com/store/apps/details?id=com.asman.goodmanners

AUS-CITY Advertisements
---

---
---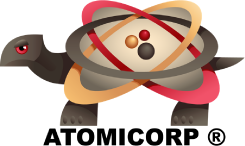 ---
CMS The Best Conveyancing solicitors conveyancing quotes throughout the UK
---
For any webhosting enquiries please email webmaster@aus-city.com
OP

Naturally, we want the best for our children, so I thought it would be important to write a bit about the subject. I'm sure we all have seen public badgering of children to their parents to buy toys, to do whatever they want. To get their way, they throw trashy temper tantrums, scream, shout, lie on the floor refusing to get up, making a huge scene.
Parents are not spared as well. In extreme frustration, they forget themselves and start responding to these public displays, ending up a public spectacle themselves, berating their children out of frustration.
To avoid being caught in those situations, we have to have to place high priority on the importance on good manners.

Link Copied to Clipboard
Forum Statistics
Most Online
3,142


Jan 16th, 2023
Copyright 1996 - 2023 by David Cottle. Designed by David Bate Jr. All Rights Reserved.
By using this forum, the user agrees not to transfer any data or technical information received under the agreement, to any other entity without the express approval of the AUS-CITY Forum Admins and/or authors of individual posts (Forum Admins and DoD/USSPACECOM for the analysis of satellite tracking data).

Two-line elements (TLE) and all other satellite data presented and distributed via this forum and e-mail lists of AUS-CITY are distributed with permission from DoD/USSTRATCOM.

---

---
---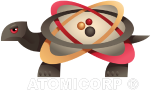 ---
Reprise Hosting
---








---