Who's Online Now
0 members (), 112 guests, and 30 robots.
Key:
Admin
,
Global Mod
,
Mod
ShoutChat
Comment Guidelines: Do post respectful and insightful comments. Don't flame, hate, spam.
KSC PAD 39A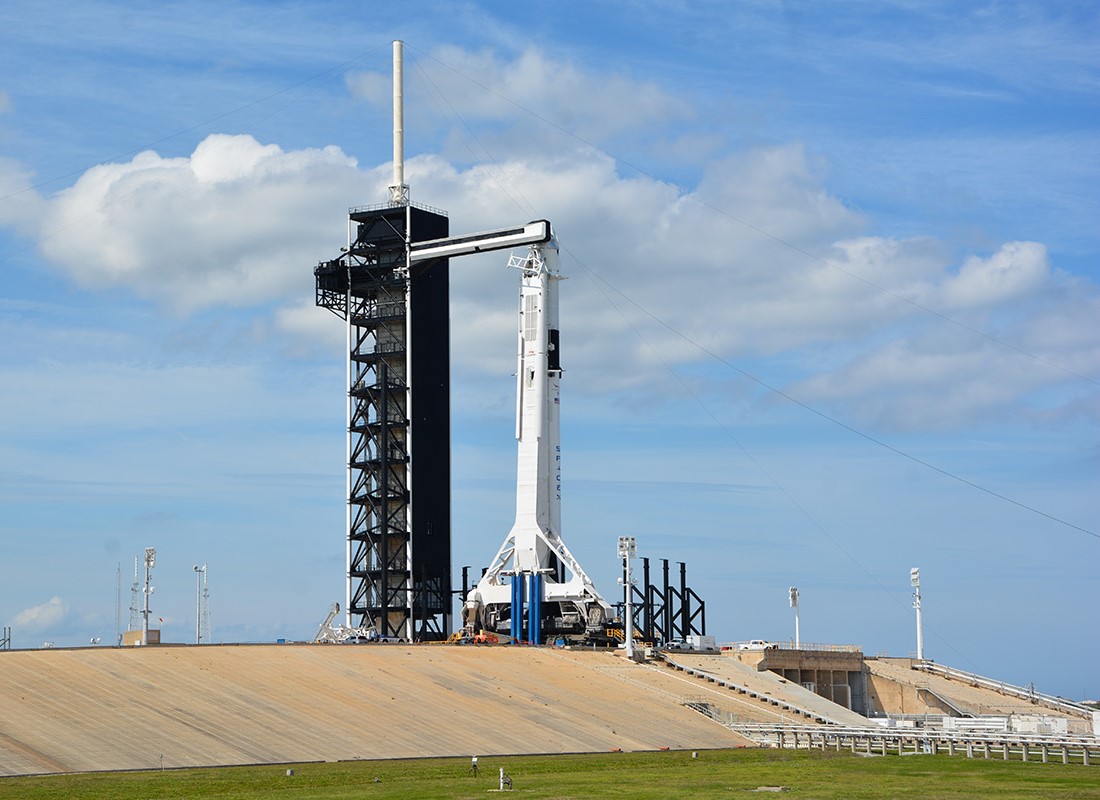 KSC PAD 39B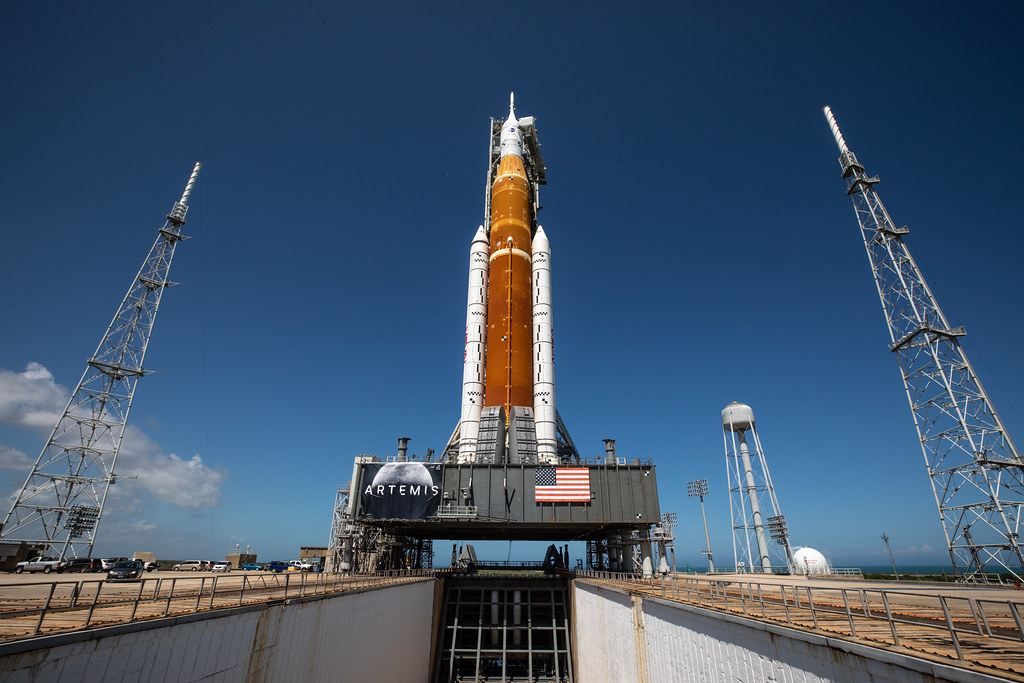 December

S

M
T
W
T
F

S

1

2

3

4

5

6

7

8

9

10

11

12

13

14

15

16

17

18

19

20

21

22

23

24

25

26

27

28

29

30

31
Today's Birthdays
There are no members with birthdays on this day.
#30373

Sun 03 Sep 2006

02:26:AM

OP

Will any of the channels on UBI have a live telecast of the Greece basketball final on tonight? TIA
AUS-CITY Advertisements
---

---
---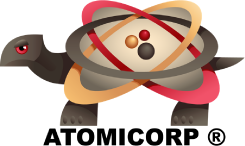 ---
CMS The Best Conveyancing solicitors conveyancing quotes throughout the UK
---
For any webhosting enquiries please email webmaster@aus-city.com
Gino,

Best thing to do would be to check the TV Guides of the channels.
None of the greek channel would be allowed to broadcast the FIBA final live to Australia. As Foxtel has the rights.

NET in Greece will show this Live today in Greece but I don't think ERT Sat will show it as i dont think it has shown any games from FIBA
Whats wrong with you guys lol. It was shown yesterday sunday on chan 27 ntv greece lost


Well you know what I'm gonna say..

Don't Foxtel have the exclusive rights to the Fiba 2006 Basketball for Australia?

So Liski, did UBI transmit the game with permission from Foxtel or did they once again blatantly disregard the broadcast rights issues?


Last edited by apsattv;

Mon 04 Sep 2006

07:59:AM

.
Well...

As far as I know and I've tried to find out as more info as I could about that game. On Sunday morning I put on the Greek Radio on 3XY 1422AM to find out whose gonna be broadcasting the finals, and they said that City of Melbourne was gonna broadcast it on the Federation Square. Well me and my family got there 2-3 hrs before it starts to get a good spot but unfortunately the idiots changed their mind and they were not gonna broadcast it anymore as FOXTEl decided NOT to broadcast the finals LIVE?!? Who does that? What a spastics they are???? They pay for the rights and they won't even broadcast it live? If they don't want to broadcast it live, then fine, give the rights to some other channel like SBS or something. Anyway... I've called 3xy again and they said that Sth Melb Hellas was gonna broadcast it live and I'm thinking to myself... HOW???? If foxtel has the rights and ert sat is not allowed so as any other channel should... Went there, paid $10 entry and watched the game from a turkish channel NTV with turkish commentaning LIVE! Good on the Turks for not giving a shit about foxtel rights and their malakies...

Liski,

Did South Melbourne Hellas paid UBI any moeny out of the ticket to broadcast the game live to so many ppl because they always say half of the money goes to the broadcasting company.

All I have to say... we live in a wrong country! Everything you do, you have to pay... I remeber back in Greece, everything was FTA and even if not that just go to a cafeteria, have a coffee and watch the game live. Here you can't even do that.
well, sorry to upset u apsattv but, ntv never shows games outside Turkey if it hasn't got right to broadcast internationally.


How about I ask Foxtel they would know?

Yes thats correct I see Info Cards come up when they cant show some sporting events eg. EPL etc... so I agree with you sharp

Foxtel did't even show it LIVE so it just shows how much they really cared about it doesn't it ...... SCREW!!! Foxtel :P

You go tell Foxtel Apsattv im sure they really want to know LOL hahaha

as they really cared about the FIBA Finals even though they delayed it and cancelled the Live Coverage of it how nice of Foxtel ....
Link Copied to Clipboard
Forum Statistics
Most Online
3,142


Jan 16th, 2023
Copyright 1996 - 2023 by David Cottle. Designed by David Bate Jr. All Rights Reserved.
By using this forum, the user agrees not to transfer any data or technical information received under the agreement, to any other entity without the express approval of the AUS-CITY Forum Admins and/or authors of individual posts (Forum Admins and DoD/USSPACECOM for the analysis of satellite tracking data).

Two-line elements (TLE) and all other satellite data presented and distributed via this forum and e-mail lists of AUS-CITY are distributed with permission from DoD/USSTRATCOM.

---

---
---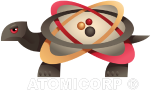 ---
Reprise Hosting
---








---