Who's Online Now
0 members (), 313 guests, and 19 robots.
Key:
Admin
,
Global Mod
,
Mod
ShoutChat
Comment Guidelines: Do post respectful and insightful comments. Don't flame, hate, spam.
KSC PAD 39A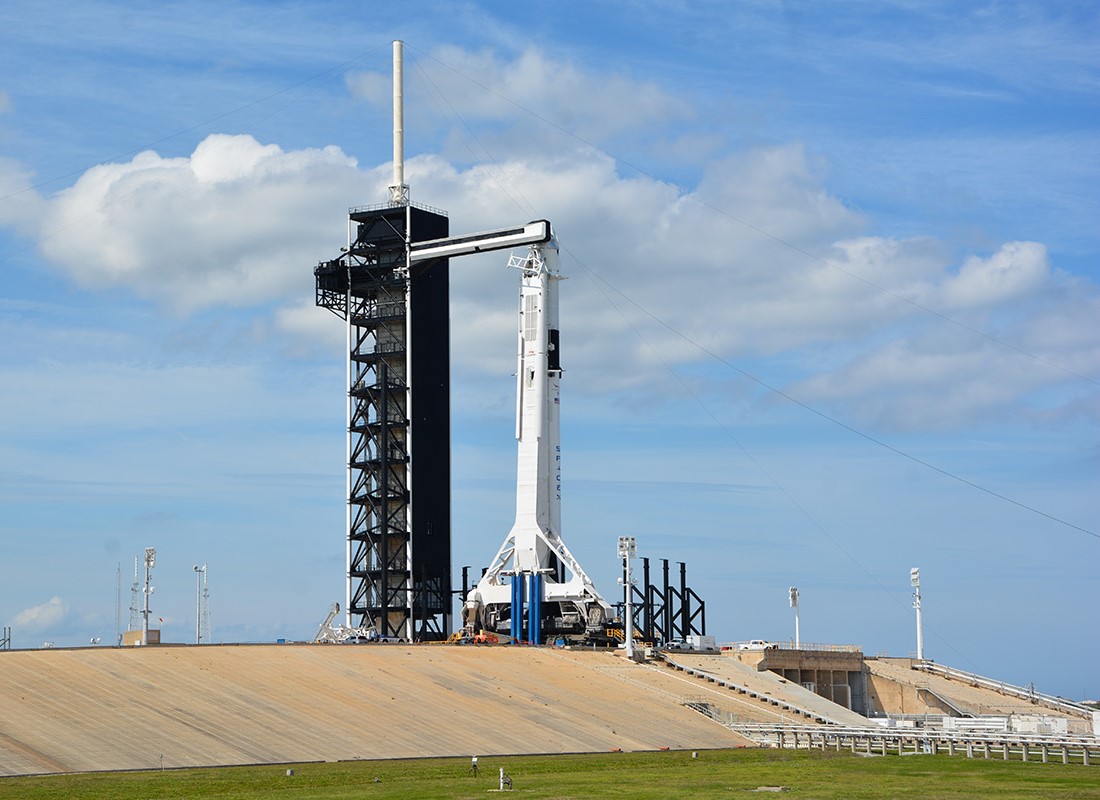 KSC PAD 39B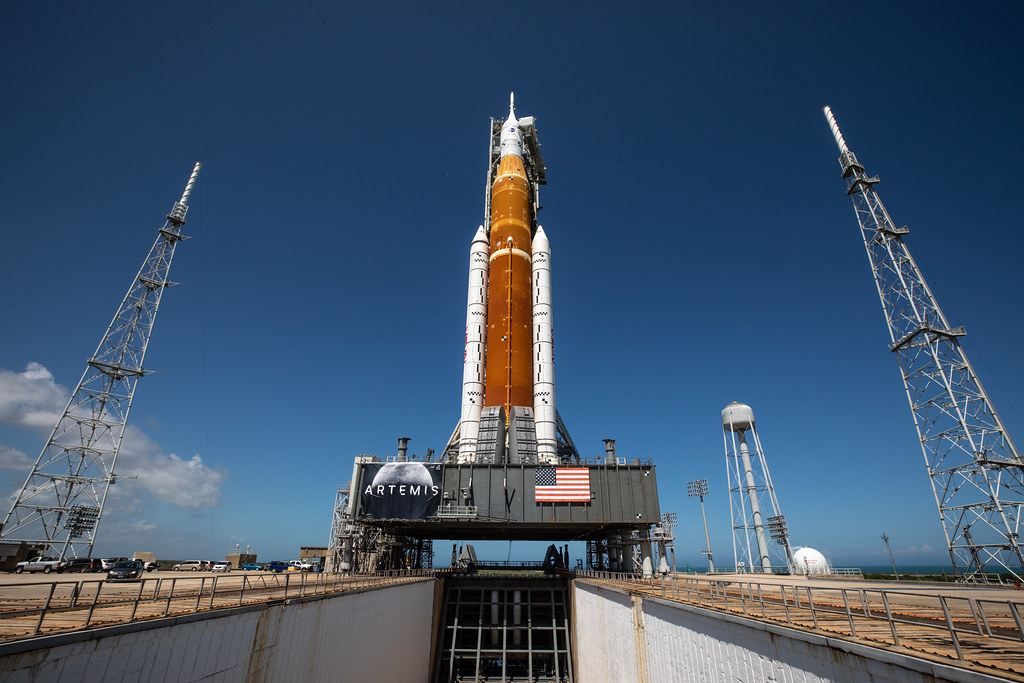 Today's Birthdays
There are no members with birthdays on this day.
#35826

Sun 14 Oct 2007

11:31:PM

OP

Check back tomorrow for info
AUS-CITY Advertisements
---

---
---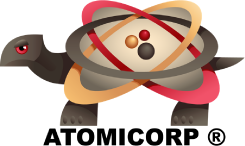 ---
CMS The Best Conveyancing solicitors conveyancing quotes throughout the UK
---
For any webhosting enquiries please email webmaster@aus-city.com
Is Latinoamerica Television One of them?

Chilevision
CDF - 24 hour soccer channel from Chile
Latinoamerica tv - Uruguay.
Channels look good should make Spanish people really happy...

CHV sends in October international signal for the Australian Continent

It is the first channel deprived in taking his contents outside Chile and their pillars will be the news and farándula.

GABRIELA BADE

To have international signal is still privilege of a single channel in Chile: TVN. Canal 13 tried it, but it had to close the project in 2000 nearly profitable one and to destine its 20 employees to other tasks. Now CHV will break the monopoly: the station of Sebastián Piñera announces that October it will become the first channel deprived in having an international signal and that found a formula very economic, all will make a person.

Alexander Carboni, manager of strategies and new businesses of CHV, explain that the technology will allow to automate and to dedicate itself them in one first stage to only reproduce the contents made by the station in Chile. Specially those in which the channel is stronger: the news and farándula, although also will add the fiction, between which it emphasizes the repetition of the teleserie "To live with 10" (in the photo).

Who will see those contents? The resident Chileans in the Australian Continent, specially in Australia and New Zealand, because CHV obtained a contract with cableoperador UBI World TV, that emits other six signals in Spanish; among them, Telefé, the TVE, TV Colombia.

For that public, CHV the International will also emit their contents in direct and in agreed repetitions to the hour differences. Everything will be able to be seen almost what does, from "Chilevisión the News" and "SQP", to "the newspaper of Eva". For one second stage, when the channel is extended to other markets, it will be left the creation of special programs.

The local TV leaves to the world

En 1994, TVN y Canal 13 decidieron potenciar la señal internacional que TVN tenía desde 1989 fundando Señal Internacional S.A. The society failed before arriving at port. In 1995, UC-TV announced their own international signal, that it had to close in 2000, whereas TVN opened hers to contents of Chilevisión and Red TV. In 2004 that proposal it was red-baptize as TV Chile and at the moment only contains programming done by the state network.

---

Thanks
Lazer
When will the channels start??

they were on this morning and now there gone again??

The surprise is Liski being locked in the broom cupboard for opening his mouth to early..

any news
?? they were working yesterday and i was in the middle of a program and it cut off.
i thought i saw a post about a Chilean package but i can;t find the post??
Congratulations U.B.I by all means You people have the most delightful Spanish TV package in the history of pay tv companies in Australia..I will suggest to run the new three tv channels free to air to promote the new package and also some advertsiment will help a lot. To reclaim the old subscribers from the competition....

This is only a thought...Well Mr Boulos.
When are they gonna be on air..Does anybody know the date?


Well done Mr Boulos.
I would think really soon...

There up there to what the infobar shows just locked out to subscribers

Check Channel 1 and you can see Latinoamerica TV in one of the small boxes at the bottom 2nd box from the right

not really watchable but a small taste

---

Thanks
Lazer
Do the existing customers have to pay more for the new channels?

If they are to pay how much that will be?
Latinoamerica TV, ChileVision and CDF Premium now on AIR!!

---

Thanks
Lazer
Originally Posted by apsattv

The surprise is Liski being locked in the broom cupboard for opening his mouth to early..


Do you have a broom cupboard apsattv?
OP

Chilevision and Latinoamerica TV will both be part of the exisitng Spanish package and also part of a new Chilean package. CDF is an add-on.

Call UBI for more info
Now with CDF Premium being on UBI at least now people can watch LIVE matches on CDF instead of delayed matches on TV Chile along with alot of other stuff CDF shows looks like a really good sports channel for Chileans should make people really happy

---

Thanks
Lazer
LAZERSAT do you work for ubi?

you are wrong. CDF don`t show nothing as the games get switched off.

can you tell us why? they are only repeats, just switch off the live matches no the repeats they already one week old. im talking abot the south american qualifiers.

this channel could be good but as it is it sucks. like i said dont switch off the replays, what`s the point.

these matches are going to be on this afternoon again, and all we are going to see is a page telling us we can watch it.
No dont work for them

Well CDF/UBI cant show stuff they dont have rights to show in Australia proberly Setanta or some other channels have rights to South American qualifiers in Australia

The description on the UBI site shows " Canal Del Futbol features live and direct from Chile, all the teams from Primera Division play in the Compeonato Nacional, including Colo Colo, la U, la UV, and Cobreloa. Plus enjoy highlights and summaries of all the matches featuring Chilean teams playing around the world on Cana Del Futbol."

So maybe these are the things there allowed to show...?

Not really sure maybe Liski will be able to answer this better or CDF maybe able to tell you directly what they are allowed to show and what there not allowed to show etc...

---

Thanks
Lazer
OP

I do know that CDF aren't allowed to show international matches, and as Lazer has posted that they are focusing on Primera Division.
ok but when i rang ubi i ask about the qualifiers as i seen them in their tv guide, and i was told everything would be shown, now i don`t have any problems but i don`t want this channel and that person told me that i would be on a 3 month contract, is he for real, i dont wanted anymore so what do i do.

sorry but chilean futbol, no thanks. that is as bad as the
a-league
OP

roy4hire,

No UBI rep would tell you that it would show all the qualifiers as CDF aren't allowed to broadcast those matches in Australia.

The Verbal Agreement that is read out to you when you add CDF specially states "CDF will broadcast Chilean soccer league games, international games will be blocked"
liski, what Verbal Agreement, all he said was this is a 3 month contrac, he didn`t read anything to me, i done this last monday, only 2 channels were on at that time and then the chanels were turned off until last friday. the men spoke to me in spanish, i notice he changed from being nice to eregant (he was from chile) when he sore my password. if you see my password you understand.

so he did not read me any Verbal Agreement, and before all that i askes him if it was the premium channel and he said yes, and i replayed; kmow we get to see the qualifiers. as it was printed on CDF schedule in their web site.

do you record the conversation, if so go and get it. i don`t want this shit channel.

get poeple that know what they are doing. so don`t tell me what i was told, i know what i was told.

do i ring and cancelled or just wait to the end of the month?

dont forget this was done monday 15/10/07 which this channels were not even on. so what contract.
OP

roy4hire,

Please PM your Cust ID and I will give you a call and sort this out.
I was told that CDF is free till the 31st and then if i like it call back and i can get it.
If i was Mr Boulos,I would think twice before realising the CDF channel to the Chilean community.It's so much controversy already and the channel is only on testing grounds,You brought two extra channels apart from CDF and they are excellent to my taste..The 2010 world cup qualifier from South America can be get it with a 2.3 mt dish.

Two channels are enough..
OP

There is no controversy. CDF was officially launched as an add on on Friday, it's free for all customers till 31/10 so this way they're able to see what matches are on and which ones are blocked. If they do decide to add it on they are read a Verbal Agreement which specifically states that "CDF will broadcast Chilean soccer league games, international games will be blocked".

Since roy4hire called last Monday way before the channels was officially launched obviously there is some kind of mistake so I've offered to fix it, yet no PM. roy4hihre, don't want till it's too late - PM me with ur Cust ID so I can follow it up.


g`day liski, just sent you my id#

OP
Link Copied to Clipboard
Forum Statistics
Most Online
3,142


Jan 16th, 2023
Copyright 1996 - 2023 by David Cottle. Designed by David Bate Jr. All Rights Reserved.
By using this forum, the user agrees not to transfer any data or technical information received under the agreement, to any other entity without the express approval of the AUS-CITY Forum Admins and/or authors of individual posts (Forum Admins and DoD/USSPACECOM for the analysis of satellite tracking data).

Two-line elements (TLE) and all other satellite data presented and distributed via this forum and e-mail lists of AUS-CITY are distributed with permission from DoD/USSTRATCOM.

---

---
---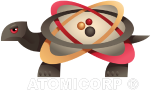 ---
Reprise Hosting
---















Liverpool solicitors
Houston Oral Surgeon
---