Who's Online Now
0 members (), 81 guests, and 15 robots.
Key:
Admin
,
Global Mod
,
Mod
ShoutChat
Comment Guidelines: Do post respectful and insightful comments. Don't flame, hate, spam.
KSC PAD 39A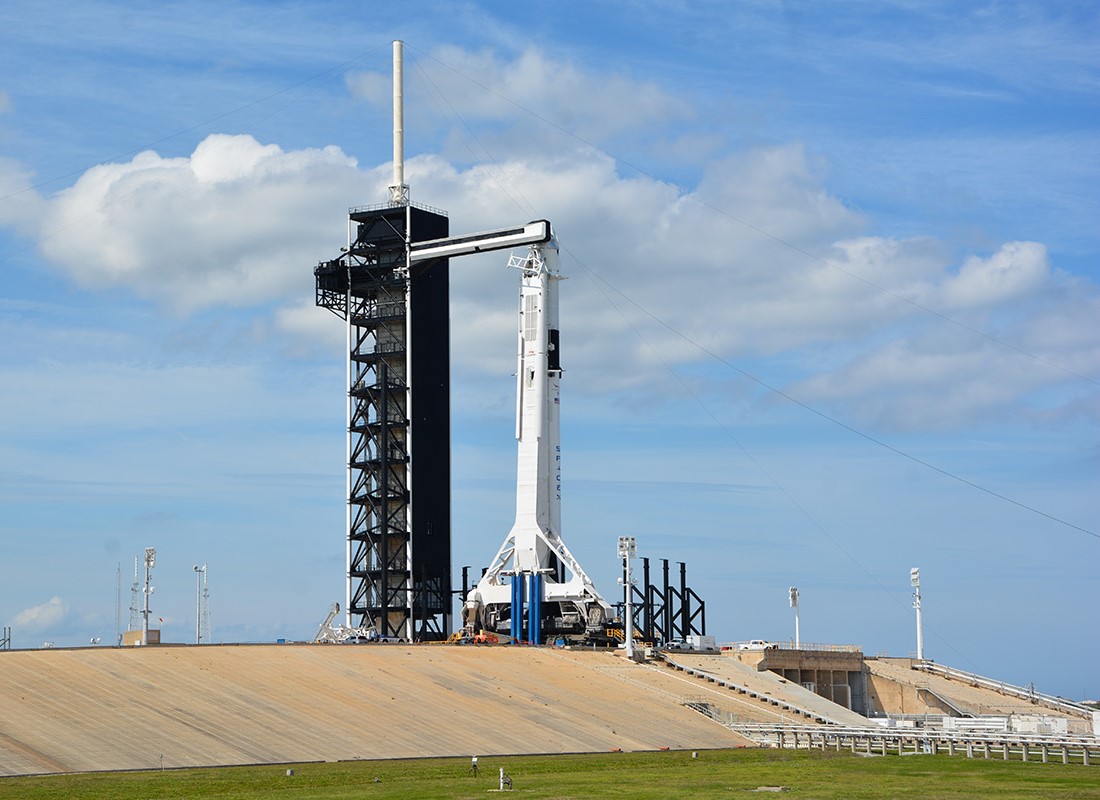 KSC PAD 39B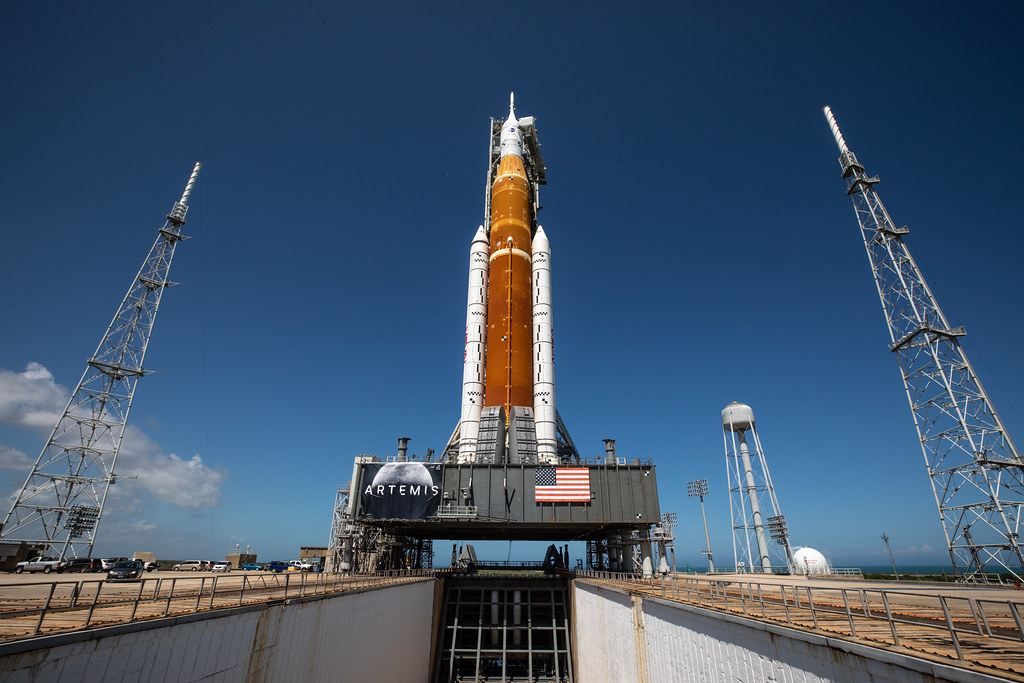 March

S

M
T
W
T
F

S

1

2

3

4

5

6

7

8

9

10

11

12

13

14

15

16

17

18

19

20

21

22

23

24

25

26

27

28

29

30

31
Today's Birthdays
There are no members with birthdays on this day.
#681699

Thu 02 Feb 2023

12:00:AM

OP

SPC MD 125

MD 0125 CONCERNING FREEZING RAIN FOR PORTIONS OF EASTERN NORTH TEXAS...EASTERN OKLAHOMA...AND MUCH OF CENTRAL ARKANSAS



Mesoscale Discussion 0125
NWS Storm Prediction Center Norman OK
0530 PM CST Wed Feb 01 2023

Areas affected...portions of eastern North Texas...eastern
Oklahoma...and much of central Arkansas

Concerning...Freezing rain 

Valid 012330Z - 020530Z

SUMMARY...Freezing rain should gradually expand in coverage and
intensity this evening. Moderate freezing rain with rates of 0.05+
in/hr will be possible beneath heavier banded structures.

DISCUSSION...As of 23:20 UTC, regional radar analysis showed a large
area of stratiform precipitation from roughly the DFW Metroplex,
gradually expanding northeastward across portions of eastern OK and
the ArkLaTex. Driven by low and mid-level warm advection centered
over portions of eastern TX, precipitation has encountered
increasingly dry mid-level air north of the Red River evident on
area RAP soundings. This has prevented more widespread/steady
moderate freezing rain from developing across portions of eastern OK
and AR so far. However, recent decreasing trends in surface dewpoint
depressions suggests saturation is becoming deep enough to sustain
moderate freezing rain at the surface. With continued warm advection
expected ahead of an upper low moving out of northern MX/southern TX
later this evening, precipitation should continue to spread
northeastward and intensify over the next several hours. Areas
farther north and east will be slower to saturate, but should fully
transition to steady freezing rain at the surface after 02-03z.

Hi-res guidance also depicts a favored corridor for locally greater
freezing rain rates across portions of southeastern OK into portions
of west-central AR later this evening. Located upstream of recent,
weakly convective showers over northeast TX, locally higher freezing
rain rates in excess of 0.05-0.1 in/hr will be possible tonight.
Given surface temperatures several degrees below the latest hi-res
guidance, significant icing impacts are possible with several hours
of persistent freezing precipitation.

..Lyons.. 02/01/2023

...Please see www.spc.noaa.gov for graphic product...

ATTN...WFO...LZK...SHV...TSA...FWD...OUN...

LAT...LON   34419707 35079644 35859508 36199347 36019243 35809202
            35559172 34739159 33929199 33769245 33769281 33859325
            34239396 34239428 34109467 33529556 33429596 33399638
            33909728 34419707 



Read morehttps://www.spc.noaa.gov/products/md/md0125.html
AUS-CITY Advertisements
---

---
---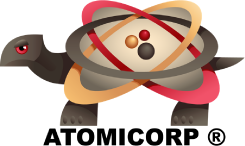 ---
CMS The Best Conveyancing solicitors conveyancing quotes throughout the UK
---
For any webhosting enquiries please email webmaster@aus-city.com
Link Copied to Clipboard
Forum Statistics
Most Online
3,142


Jan 16th, 2023
Copyright 1996 - 2023 by David Cottle. Designed by David Bate Jr. All Rights Reserved.
By using this forum, the user agrees not to transfer any data or technical information received under the agreement, to any other entity without the express approval of the AUS-CITY Forum Admins and/or authors of individual posts (Forum Admins and DoD/USSPACECOM for the analysis of satellite tracking data).

Two-line elements (TLE) and all other satellite data presented and distributed via this forum and e-mail lists of AUS-CITY are distributed with permission from DoD/USSTRATCOM.

---

---
---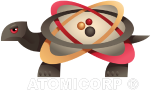 ---
Reprise Hosting
---








---