ShoutChat
Comment Guidelines: Do post respectful and insightful comments. Don't flame, hate, spam.
KSC PAD 39A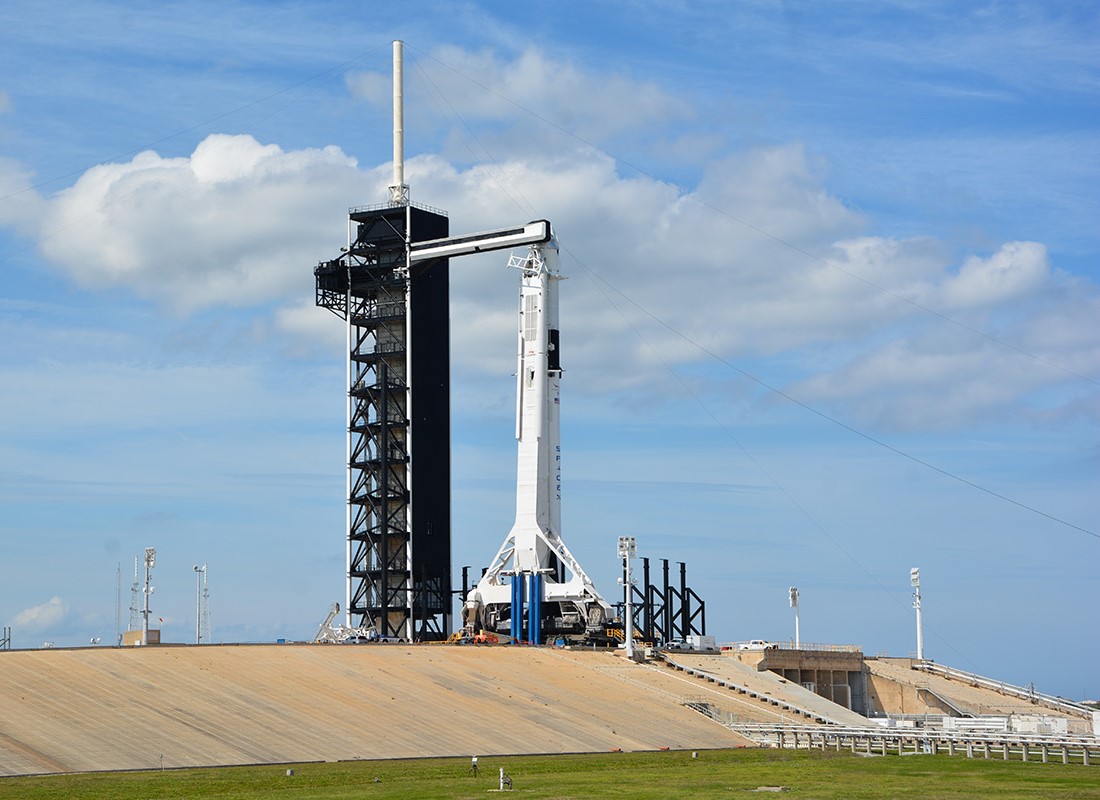 KSC PAD 39B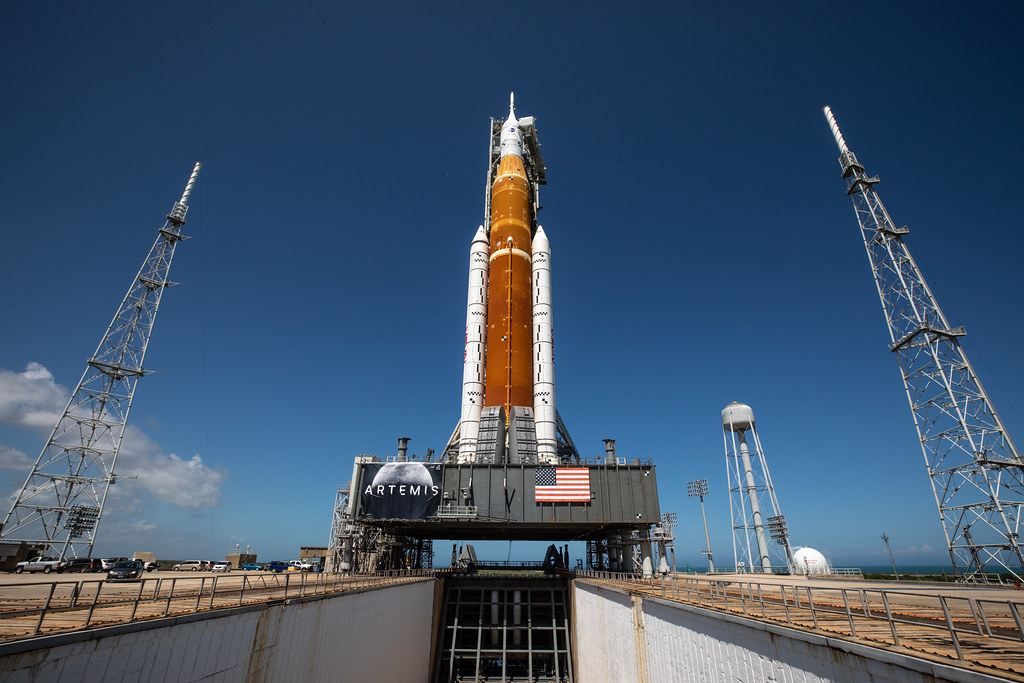 March

S

M
T
W
T
F

S

1

2

3

4

5

6

7

8

9

10

11

12

13

14

15

16

17

18

19

20

21

22

23

24

25

26

27

28

29

30

31
Today's Birthdays
There are no members with birthdays on this day.
#681700

Thu 02 Feb 2023

12:47:AM

OP

SPC Feb 2, 2023 0100 UTC Day 1 Convective Outlook

SPC 0100Z Day 1 Outlook


Day 1 Convective Outlook  
NWS Storm Prediction Center Norman OK
0643 PM CST Wed Feb 01 2023

Valid 020100Z - 021200Z

...NO SEVERE THUNDERSTORM AREAS FORECAST...

...SUMMARY...
Severe thunderstorms are not forecast through tonight across the
contiguous United States.

...01z Update...

Current water-vapor imagery depicts a weak upper low over northern
Mexico, roughly 150 mi south of FHU. This positive-tilted feature
will advance into far west TX as the 500-mb speed max translates
across northern Mexico/southern tip of the Big Bend region by
02/12z. The majority of lightning, and it's currently quite
isolated, is located in the cold-core region of this trough south of
the international border. Downstream, weak elevated convection is
noted within the warm conveyor from west TX into the Arklatex,
though little lightning has been observed recently. Even so, 00z
sounding from FWD exhibited a moist profile through 4 km with steep
mid-level lapse rates. Lifting a parcel from this level yields
around 150 J/kg MUCAPE, likely enough to warrant at least some
lightning potential within the most robust updrafts.

..Darrow.. 02/02/2023



Read morehttps://www.spc.noaa.gov/products/outlook/day1otlk_0100.html
AUS-CITY Advertisements
---

---
---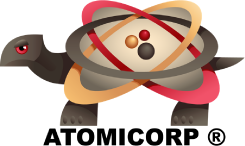 ---
CMS The Best Conveyancing solicitors conveyancing quotes throughout the UK
---
For any webhosting enquiries please email webmaster@aus-city.com
Link Copied to Clipboard
Forum Statistics
Most Online
3,142


Jan 16th, 2023
Copyright 1996 - 2023 by David Cottle. Designed by David Bate Jr. All Rights Reserved.
By using this forum, the user agrees not to transfer any data or technical information received under the agreement, to any other entity without the express approval of the AUS-CITY Forum Admins and/or authors of individual posts (Forum Admins and DoD/USSPACECOM for the analysis of satellite tracking data).

Two-line elements (TLE) and all other satellite data presented and distributed via this forum and e-mail lists of AUS-CITY are distributed with permission from DoD/USSTRATCOM.

---

---
---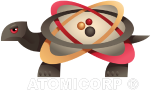 ---
Reprise Hosting
---








---