ShoutChat
Comment Guidelines: Do post respectful and insightful comments. Don't flame, hate, spam.
KSC PAD 39A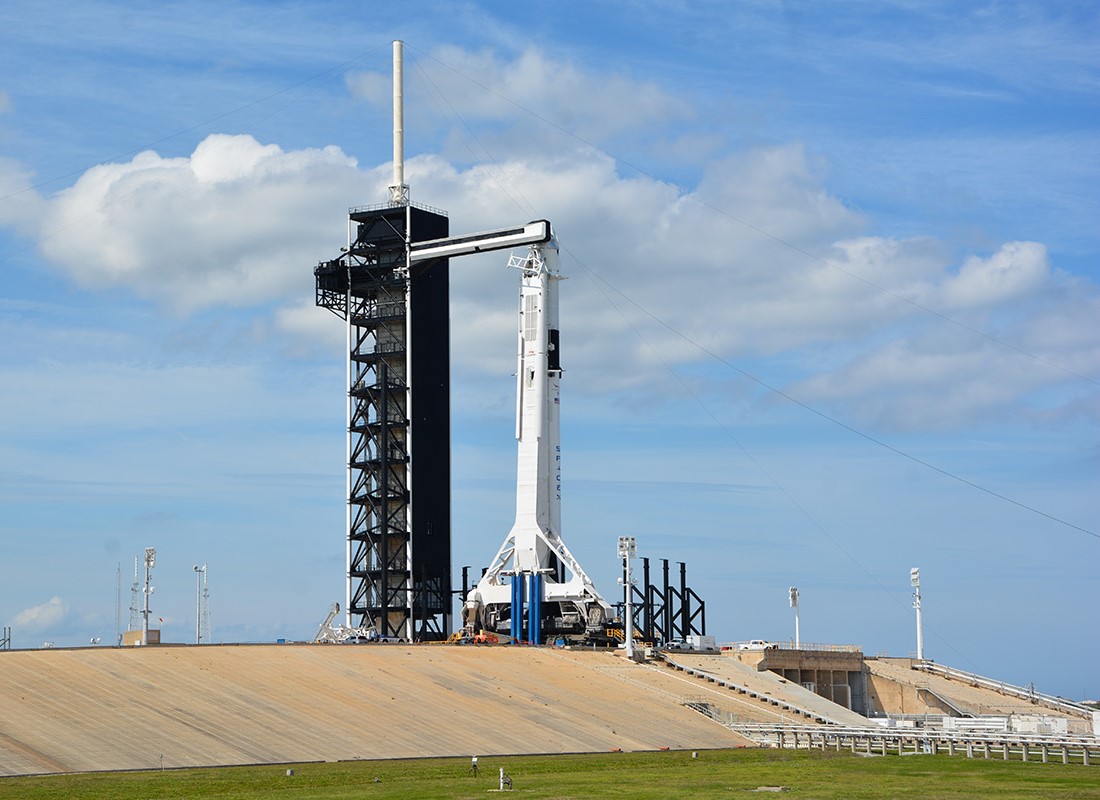 KSC PAD 39B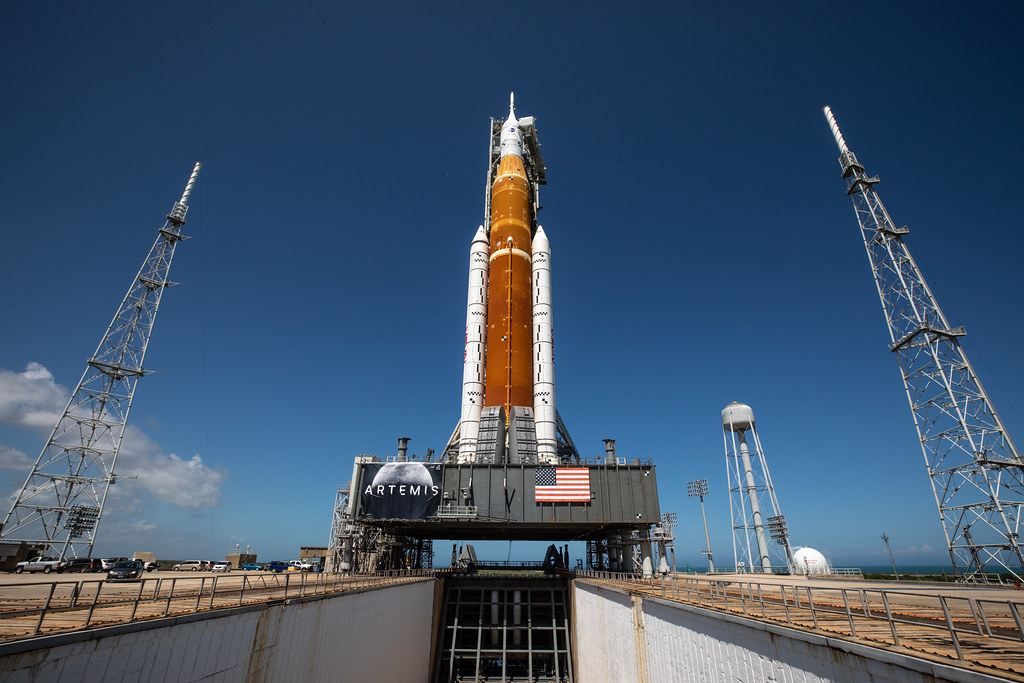 March

S

M
T
W
T
F

S

1

2

3

4

5

6

7

8

9

10

11

12

13

14

15

16

17

18

19

20

21

22

23

24

25

26

27

28

29

30

31
Today's Birthdays
There are no members with birthdays on this day.
#685220

Fri 17 Mar 2023

06:45:AM

OP

SPC Day 1 Fire Weather Outlook

SPC Day 1 Fire Weather Outlook


Day 1 Fire Weather Outlook  
NWS Storm Prediction Center Norman OK
0143 AM CDT Fri Mar 17 2023

Valid 171200Z - 181200Z

...NO CRITICAL AREAS...

...Synopsis...
In the mid levels, a broad southern-stream shortwave trough is
forecast to merge with a second northern-stream trough over the
Great Lakes. Deepening into a large upper low, the broad area of
cyclonic flow will dominate the eastern half of the CONUS by 12z
Saturday. At the same time, weak ridging should develop in the wake
of the trough across portions of the western CONUS. Increasingly
strong northwesterly flow aloft will help drive windy conditions at
the surface within a post-frontal airmass across much of the central
and southern Plains. While breezy, much cooler surface temperatures
and higher relative humidity should keep the threat for sustained
fire-weather conditions relatively low across the central CONUS.

..Lyons.. 03/17/2023

...Please see www.spc.noaa.gov/fire for graphic product...



Read morehttps://www.spc.noaa.gov/products/fire_wx/fwdy1.html
AUS-CITY Advertisements
---

---
---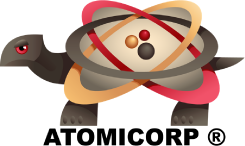 ---
CMS The Best Conveyancing solicitors conveyancing quotes throughout the UK
---
For any webhosting enquiries please email webmaster@aus-city.com
Link Copied to Clipboard
Forum Statistics
Most Online
3,142


Jan 16th, 2023
Copyright 1996 - 2023 by David Cottle. Designed by David Bate Jr. All Rights Reserved.
By using this forum, the user agrees not to transfer any data or technical information received under the agreement, to any other entity without the express approval of the AUS-CITY Forum Admins and/or authors of individual posts (Forum Admins and DoD/USSPACECOM for the analysis of satellite tracking data).

Two-line elements (TLE) and all other satellite data presented and distributed via this forum and e-mail lists of AUS-CITY are distributed with permission from DoD/USSTRATCOM.

---

---
---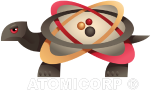 ---
Reprise Hosting
---








---