Who's Online Now
0 members (), 271 guests, and 13 robots.
Key:
Admin
,
Global Mod
,
Mod
ShoutChat
Comment Guidelines: Do post respectful and insightful comments. Don't flame, hate, spam.
KSC PAD 39A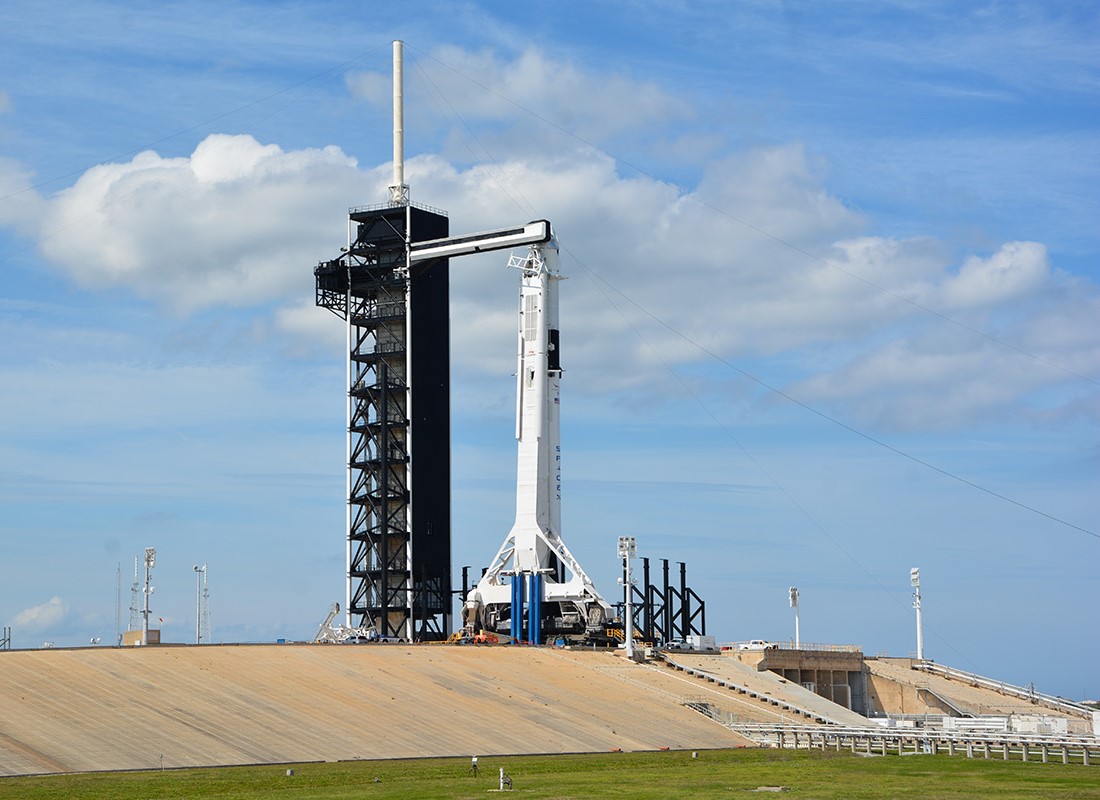 KSC PAD 39B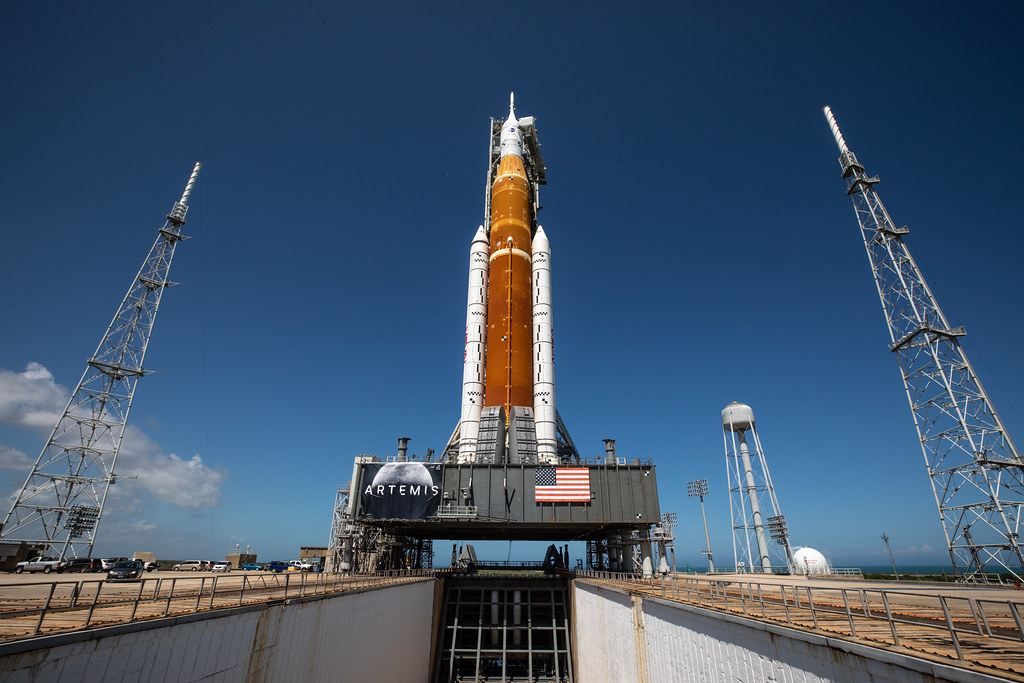 Today's Birthdays
There are no members with birthdays on this day.
#685545

Mon 20 Mar 2023

10:33:AM

OP

The two factory Porsche Penske Motorsport cars finished fifth and sixth in the Hypercar class at the end of eight hours of racing at the Sebring International Raceway, trailing the dominant Toyota GR010 Hybrids by a worrying margin of four laps.

Porsche was in the fight for the final spot on the podium in the first half of the race but didn't have the pace to hold position against Ferrari or ...

Keep reading

Source:

Porsche's WEC performance deficit "very obvious" at Sebring
AUS-CITY Advertisements
---

---
---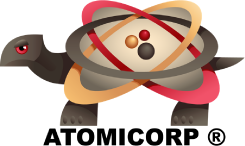 ---
CMS The Best Conveyancing solicitors conveyancing quotes throughout the UK
---
For any webhosting enquiries please email webmaster@aus-city.com
Link Copied to Clipboard
Forum Statistics
Most Online
3,142


Jan 16th, 2023
Copyright 1996 - 2023 by David Cottle. Designed by David Bate Jr. All Rights Reserved.
By using this forum, the user agrees not to transfer any data or technical information received under the agreement, to any other entity without the express approval of the AUS-CITY Forum Admins and/or authors of individual posts (Forum Admins and DoD/USSPACECOM for the analysis of satellite tracking data).

Two-line elements (TLE) and all other satellite data presented and distributed via this forum and e-mail lists of AUS-CITY are distributed with permission from DoD/USSTRATCOM.

---

---
---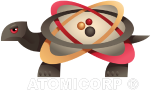 ---
Reprise Hosting
---








---