Who's Online Now
0 members (), 147 guests, and 18 robots.
Key:
Admin
,
Global Mod
,
Mod
ShoutChat
Comment Guidelines: Do post respectful and insightful comments. Don't flame, hate, spam.
KSC PAD 39A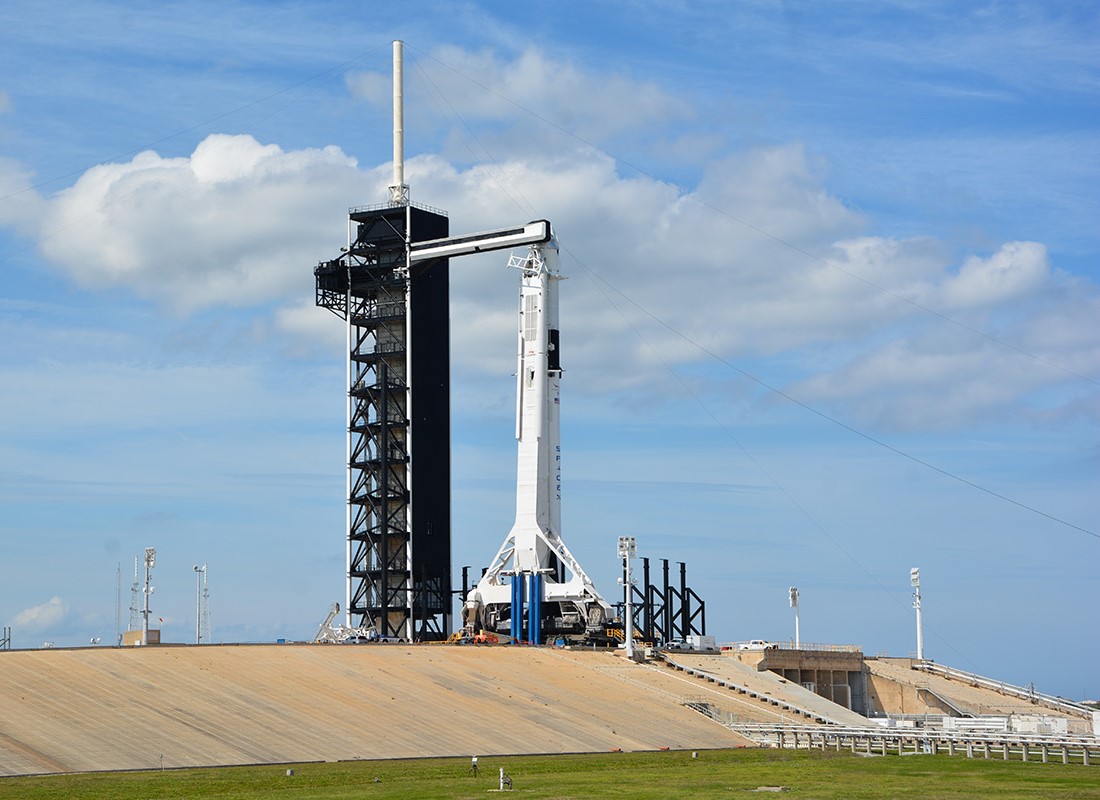 KSC PAD 39B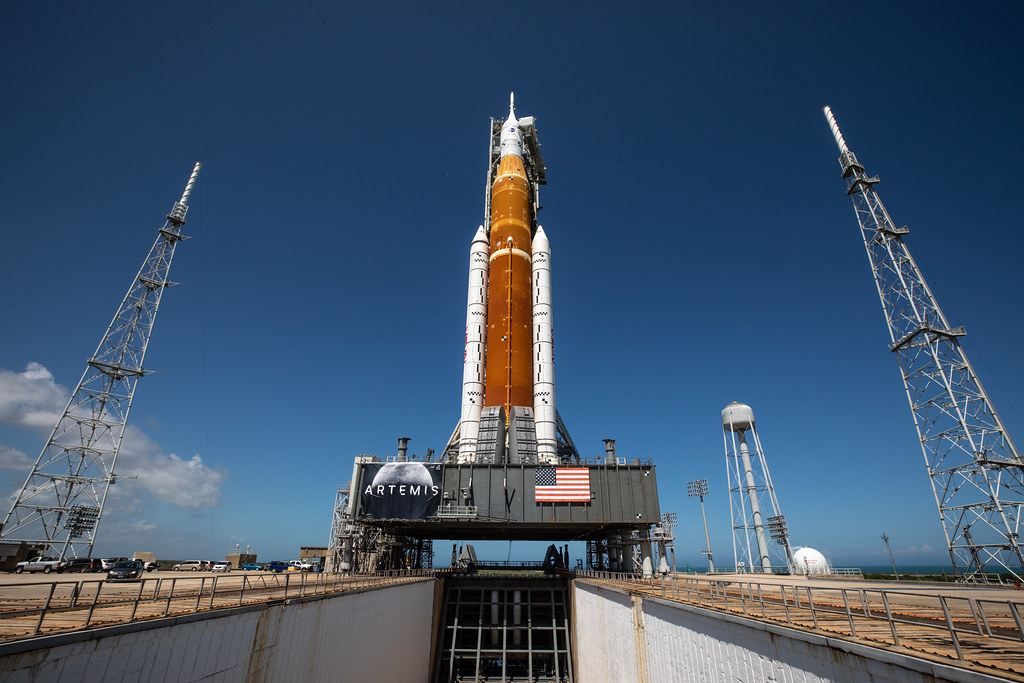 May

S

M
T
W
T
F

S

1

2

3

4

5

6

7

8

9

10

11

12

13

14

15

16

17

18

19

20

21

22

23

24

25

26

27

28

29

30

31
Today's Birthdays
LAZER

(40)
#688975

Mon 22 May 2023

08:48:PM

OP

SPC MD 840

MD 0840 CONCERNING SEVERE THUNDERSTORM WATCH 231... FOR PORTIONS OF THE TX PANHANDLE...SOUTHWEST OK...AND WESTERN NORTH TEXAS



Mesoscale Discussion 0840
NWS Storm Prediction Center Norman OK
0345 PM CDT Mon May 22 2023

Areas affected...portions of the TX Panhandle...southwest OK...and
western North Texas

Concerning...Severe Thunderstorm Watch 231...

Valid 222045Z - 222215Z

The severe weather threat for Severe Thunderstorm Watch 231
continues.

SUMMARY...Scattered thunderstorms are expected to continue this
afternoon and into this evening. An initial threat for hail will
likely transition more to damaging winds as cells cluster later this
afternoon/evening.

DISCUSSION...As of 2040 UTC, regional radar analysis showed
scattered thunderstorms ongoing across portions of the TX Panhandle
and far southwestern OK within WW231. Over the last couple of hours,
storms have intensified with MRMS MESH showing cores supportive of
hail in the 1-2" range. While storms have predominately been
multi-cellular thus far, transient mid-level rotation has also been
noted with area VADs showing effective shear of 25-30 kt. The mixed
storm mode should continue this afternoon, with a threat for large
hail and isolated damaging wind gusts. Given the number of storms,
cells should gradually merge into one or more southeastward-moving
clusters as outflow consolidates, similar to what the latest HRRR
data suggests. A locally greater threat for damaging winds may then
evolve across portions of the southeastern Panhandle where
consolidating storms and stronger outflow may support some severe
gusts this evening.

..Lyons.. 05/22/2023

...Please see www.spc.noaa.gov for graphic product...

ATTN...WFO...OUN...LUB...AMA...

LAT...LON   33510197 34100202 34310193 34590171 34640166 35310111
            35490105 35630091 35660060 35389981 35239949 34639934
            33749952 33469992 33280024 33060124 33200182 33510197 



Read morehttps://www.spc.noaa.gov/products/md/md0840.html
AUS-CITY Advertisements
---

---
---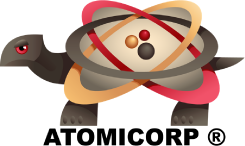 ---
CMS The Best Conveyancing solicitors conveyancing quotes throughout the UK
---
For any webhosting enquiries please email webmaster@aus-city.com
Link Copied to Clipboard
Forum Statistics
Most Online
3,142


Jan 16th, 2023
Copyright 1996 - 2023 by David Cottle. Designed by David Bate Jr. All Rights Reserved.
By using this forum, the user agrees not to transfer any data or technical information received under the agreement, to any other entity without the express approval of the AUS-CITY Forum Admins and/or authors of individual posts (Forum Admins and DoD/USSPACECOM for the analysis of satellite tracking data).

Two-line elements (TLE) and all other satellite data presented and distributed via this forum and e-mail lists of AUS-CITY are distributed with permission from DoD/USSTRATCOM.

---

---
---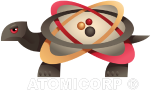 ---
Reprise Hosting
---








---