Who's Online Now
0 members (), 274 guests, and 35 robots.
Key:
Admin
,
Global Mod
,
Mod
ShoutChat
Comment Guidelines: Do post respectful and insightful comments. Don't flame, hate, spam.
KSC PAD 39A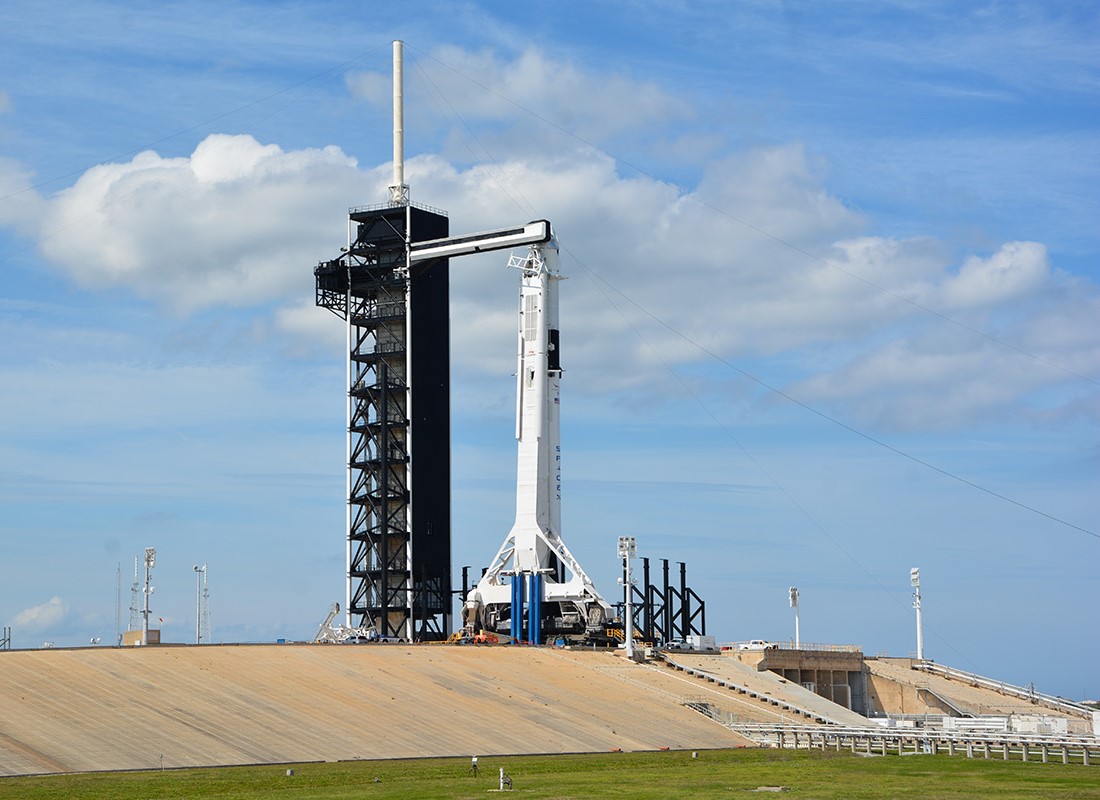 KSC PAD 39B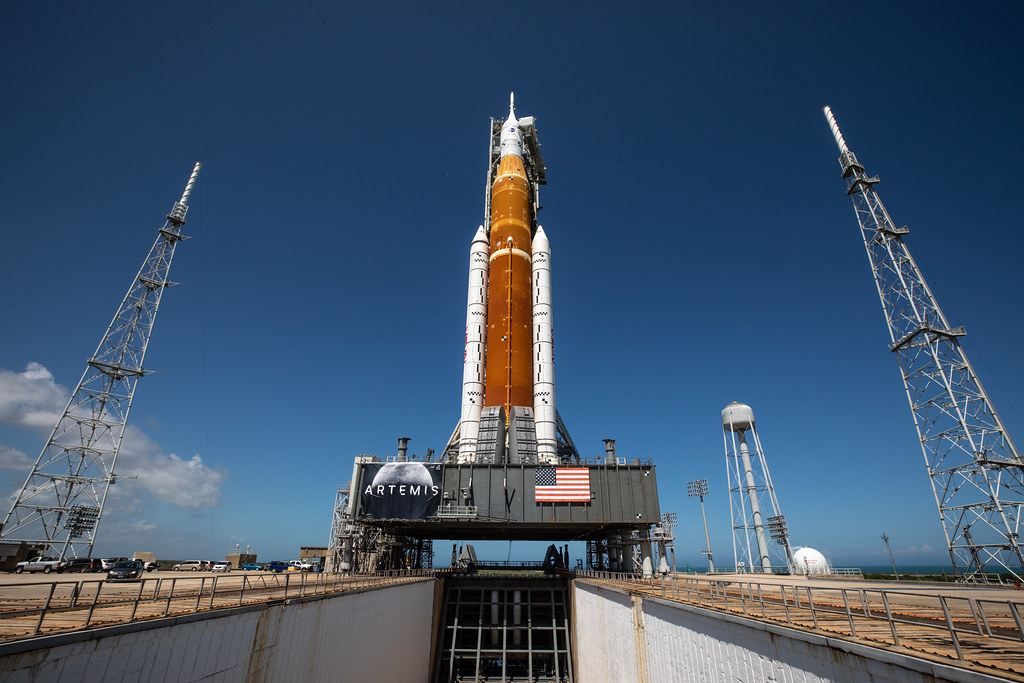 September

S

M
T
W
T
F

S

1

2

3

4

5

6

7

8

9

10

11

12

13

14

15

16

17

18

19

20

21

22

23

24

25

26

27

28

29

30
Today's Birthdays
There are no members with birthdays on this day.
#36753

Thu 14 Feb 2008

02:20:PM

OP

I have installed the latest UBB 7.3 Beta 4 build. There are tons of new features.

---

David Cottle

UBB Owner & Administrator
AUS-CITY Advertisements
---

---
---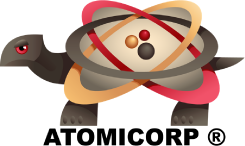 ---
CMS The Best Conveyancing solicitors conveyancing quotes throughout the UK
---
For any webhosting enquiries please email webmaster@aus-city.com
OP

User Level Changes

* All displayed links now pass through a central function. This provides the functionality to add a fake .html extension to the end of urls, along with making search engine friendly urls, even more friendly.
* The Who's Online Island has been rewritten to include color codes, search bots, etc.
* The shoutbox will now show username colors where appropriate. Also added an IRC like /me functionality.
* You may now change the Markup type while editing a post.
* New option on Active Topics to show Topics that do not have any replies yet.
* The following changes were made to the Text Editor:
o Smiley popup will no longer stretch to the skies imagination.
o PHP, SQL, Code and HTML sytnax highlighting.
o Popups now show correctly positioned in all browsers.
o Aligned image bbcode is now much easier to discover.
o The bigger/smaller images are moved to be vertically related.
o Popups autohide when you click the textarea.
o Modified spoiler and list tags. Spoilers now have spoiler=Message and list tags now support list=(circle|i|I|a|A|1|disc|square)
o Several media options, such as YouTube, Google Video, etc, which can be disabled or extended via the CP BBCode editor.


---

David Cottle

UBB Owner & Administrator
OP

User Level Changes (continued)

* The Member List has been reorganized to more closely resemble the UBB.classic version. This will also show the user's current online/offline status.
* The pagination code has been redone to make it easier to jump around forums/topics with multiple pages.
* Abbreviated subjects on the cfrm/postlist pages will now show the full subject when hovered over.
* Moderators and Styles will now be listed alphabetically when shown in list form.
* 'My Buddies' is back, but with more functionality. You can check multiple users, and then launch a PM to all selected (within limits).
* Viewmessages (PMs) has been enhanced to additionally include: Emailing of multiple selected PMs as well as deletion.
* You can now set your notifications to only notify you when a new topic is created, instead of for every post.
* In the footer bar there is now an option to change the Stylesheet or Language settings, this is available to guest users as well.
* It is now possible to just search the body of a post, excluding the subject.
* When emailing a post, you will now get the option of emailing just that single post, or the post and all of it's replies as well.
* It is now possible to email a Private Message to yourself.
* Added the capability to email the entire topic to oneself.
* 'My Stuff' menu option to have it as either a drop down or as a left navigation menu.


---

David Cottle

UBB Owner & Administrator
Great new changes!

Thanks Webmaster.

One problem I have noticed is the cursor isn't showing up (blinking) when creating a new post or PM.

Undoubtedly the bugs will get worked out as this

is

a Beta version. Still worth noting in case others have experienced this and wondered.
Hello,

I really appreciate the way people are using the forum to communicate and help each other. Thanks to the person who give this idea to the world and made the world ti tie in a single knot.

-----------------

Nuimos

Australia index
Link Copied to Clipboard
Forum Statistics
Most Online
3,142


Jan 16th, 2023
Copyright 1996 - 2023 by David Cottle. Designed by David Bate Jr. All Rights Reserved.
By using this forum, the user agrees not to transfer any data or technical information received under the agreement, to any other entity without the express approval of the AUS-CITY Forum Admins and/or authors of individual posts (Forum Admins and DoD/USSPACECOM for the analysis of satellite tracking data).

Two-line elements (TLE) and all other satellite data presented and distributed via this forum and e-mail lists of AUS-CITY are distributed with permission from DoD/USSTRATCOM.

---

---
---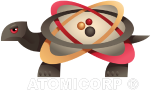 ---
Reprise Hosting
---








---