Who's Online Now
0 members (), 136 guests, and 34 robots.
Key:
Admin
,
Global Mod
,
Mod
ShoutChat
Comment Guidelines: Do post respectful and insightful comments. Don't flame, hate, spam.
KSC PAD 39A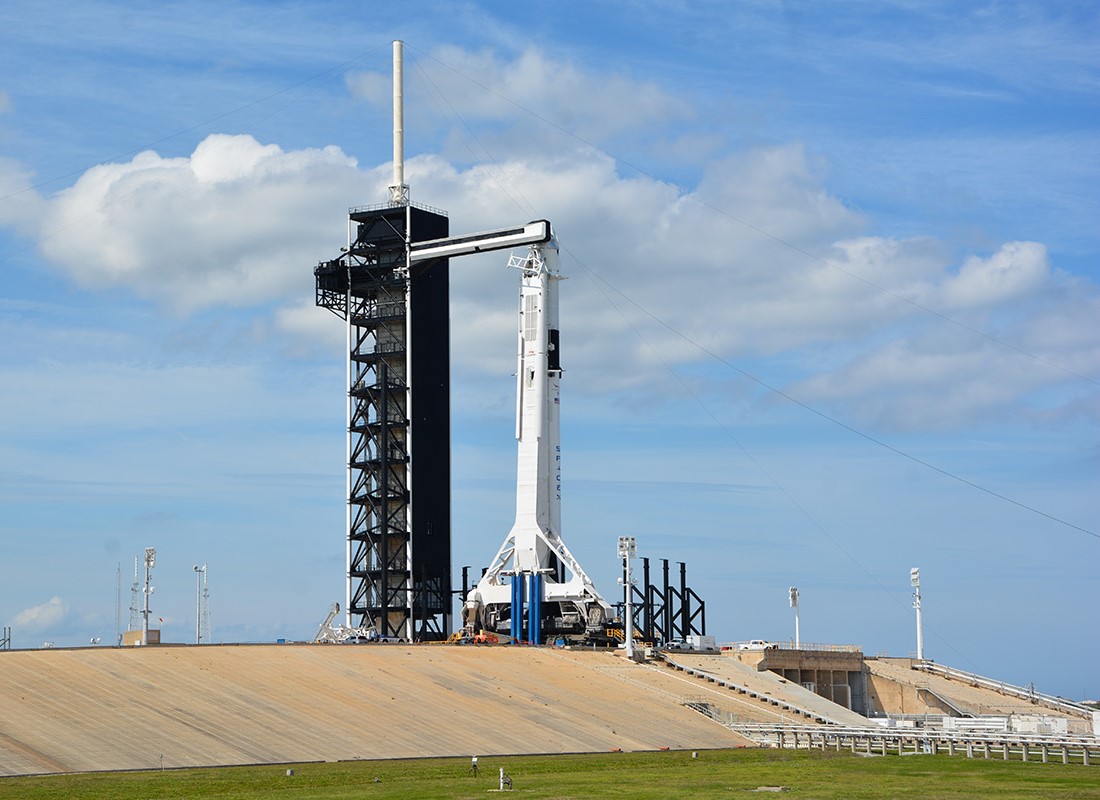 KSC PAD 39B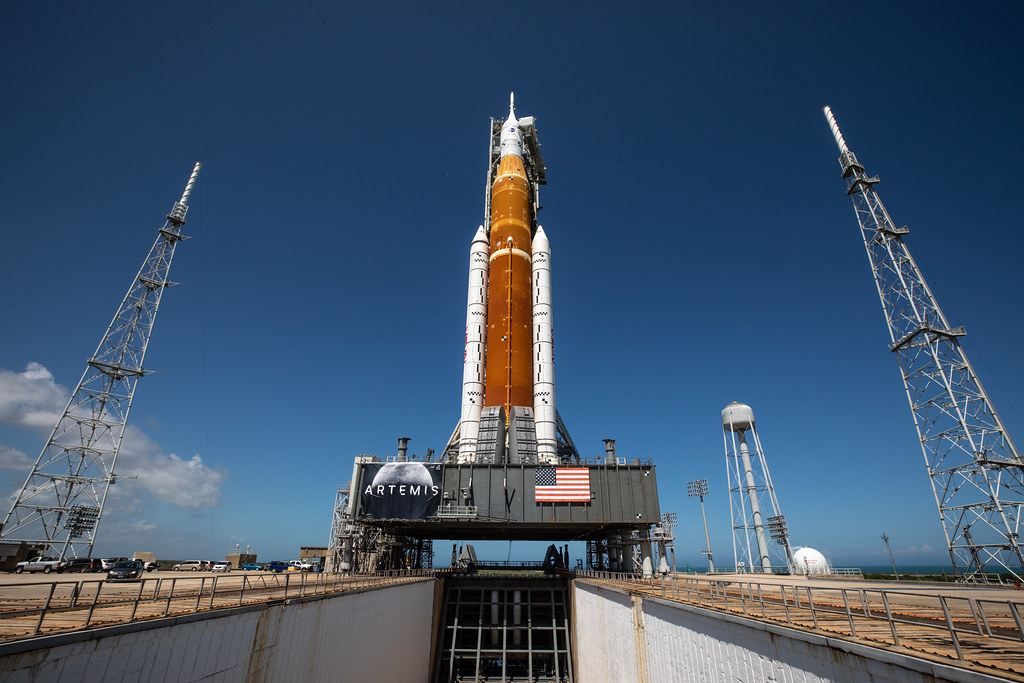 December

S

M
T
W
T
F

S

1

2

3

4

5

6

7

8

9

10

11

12

13

14

15

16

17

18

19

20

21

22

23

24

25

26

27

28

29

30

31
Today's Birthdays
There are no members with birthdays on this day.
#34632

Thu 09 Aug 2007

10:02:PM

OP

UBI are getting 4 channels from DigiTurk (Lig TV, PowerTurk, TurkMax and Show TV)

UBI have been in negoiations with DigiTurk regarding our contractual issues.

DigiTurk are requesting unreasonable fee for Lig TV which our subscribers would need to pay 4 times what they currently pay just to cover the Lig TV license costs, plus the costs to actually bring the channels from Turkey to Australia.

As a result of the failed negotiations because of DigiTurk's unreasonable and unfair expectations, several channel changes will be happening tonight:

- PowerTurk will no longer be avaliable in Australia - we have succesfully found an even better music channel replacement in Kral TV

- TurkMax will no longer be avaliable in Australia - we are in the advance stages of finialising a new contract with a premium Turkish movie channel to replace this

- Due to the breakdown in negotiations, DigiTurk have decided to unfairly switch off Show TV. UBI has an independent relationship with the Show TV Managing Director, who is challenging the actions of DigiTurk to resolve the situation immediatley. We hope Show TV will return within 72hrs

As a result we will stop charging customers for Lig TV and all custoemrs will be credited $9.95 if they have been billed/paid since 10/07/07

We will allow customers to terminate even if they are still in-contract term - they must send the request in writing.

Lig TV Q&A

Why is Lig TV no longer on UBI?

UBI has been negotiating for some time with DigiTurk for the rights to broadcast their channels in Australia. DigiTurk have demanded an unreasonable fee for these rights, which UBI does not want to pass onto its customers. As a result, on Thursday 9 August DigiTurk gave UBI 24 hours notice that to the signal of Lig TV, PowerTurk, TurkMax, and Show TV at midnight on Friday 10 August.

Why does UBI not pay DigiTurk what they want?

DigiTurk has asked for an unreasonable amount of money for the rights to their channels in Australia. They have shown they only care about money, and do not care about Turkish people in Australia who are passionate about soccer. The fact that they cut their signal with only 24 hours notice, given UBI no time to advise our customers and giving customers no chance to contact DigiTurk to explain their concerns, shows that DigiTurk do not care about Turkish people in Australia.

If UBI were to pay DigiTurk what they want, UBI would have to charge our customers at least 4 times the $9.95 we currently charge them to watch Lig TV. We believe our customers would not find this price fair, given the concerns they expressed when we asked them to pay only $9.95 for Lig TV. Furthermore, we do not think our customers should be paying an unreasonable price to watch the soccer they love.

What can the Turkish community in Australia do?

Firstly, they can express their frustration and disappointment directly to DigiTurk, and let them know that they believe they should be able to watch Lig TV for a fair price in Australia. Perhaps DigiTurk will listen to customers and decide they are willing to offer UBI a fair price for people in Australia to be able to watch Lig TV.

Secondly, if UBI finds that our customers are prepared to pay $40 for Lig TV instead of the $9.95 they currently pay, and that at least 3000 customers are willing to pay the $40, then we will gladly pay DigiTurk what they want and continue to bring Lig TV to our customers.

What about customers who just paid $9.95 for Lig TV?

UBI will credit all Lig TV customers the $9.95 they paid for Lig TV on their last bill. This credit will automatically apply to the customers next bill.

LINEUP CHANGES AS OF MIDNIGHT 10/08/07 ( CURRENT > NEW )

CH60 VIZYON > VIZYON (24HRS)

CH61 ATV > ATV

CH62 SHOW TV > ART CARD

CH63 EURO D > EURO D

CH64 EURO STAR > EURO STAR

CH65 NTV > NTV

CH66 LIG TV > PRESS CONFERENCE LOOP

CH67 POWERTURK > KRAL TV

CH68 TURKMAX > KANAL 7 (24 HRS)

CH69 STV > STV

CH70 TRT INT > TRT INT

Last edited by Liski;

Fri 10 Aug 2007

01:53:AM

.
AUS-CITY Advertisements
---

---
---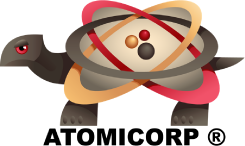 ---
CMS The Best Conveyancing solicitors conveyancing quotes throughout the UK
---
For any webhosting enquiries please email webmaster@aus-city.com
Link Copied to Clipboard
Forum Statistics
Most Online
3,142


Jan 16th, 2023
Copyright 1996 - 2023 by David Cottle. Designed by David Bate Jr. All Rights Reserved.
By using this forum, the user agrees not to transfer any data or technical information received under the agreement, to any other entity without the express approval of the AUS-CITY Forum Admins and/or authors of individual posts (Forum Admins and DoD/USSPACECOM for the analysis of satellite tracking data).

Two-line elements (TLE) and all other satellite data presented and distributed via this forum and e-mail lists of AUS-CITY are distributed with permission from DoD/USSTRATCOM.

---

---
---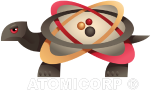 ---
Reprise Hosting
---








---