ShoutChat
Comment Guidelines: Do post respectful and insightful comments. Don't flame, hate, spam.
KSC PAD 39A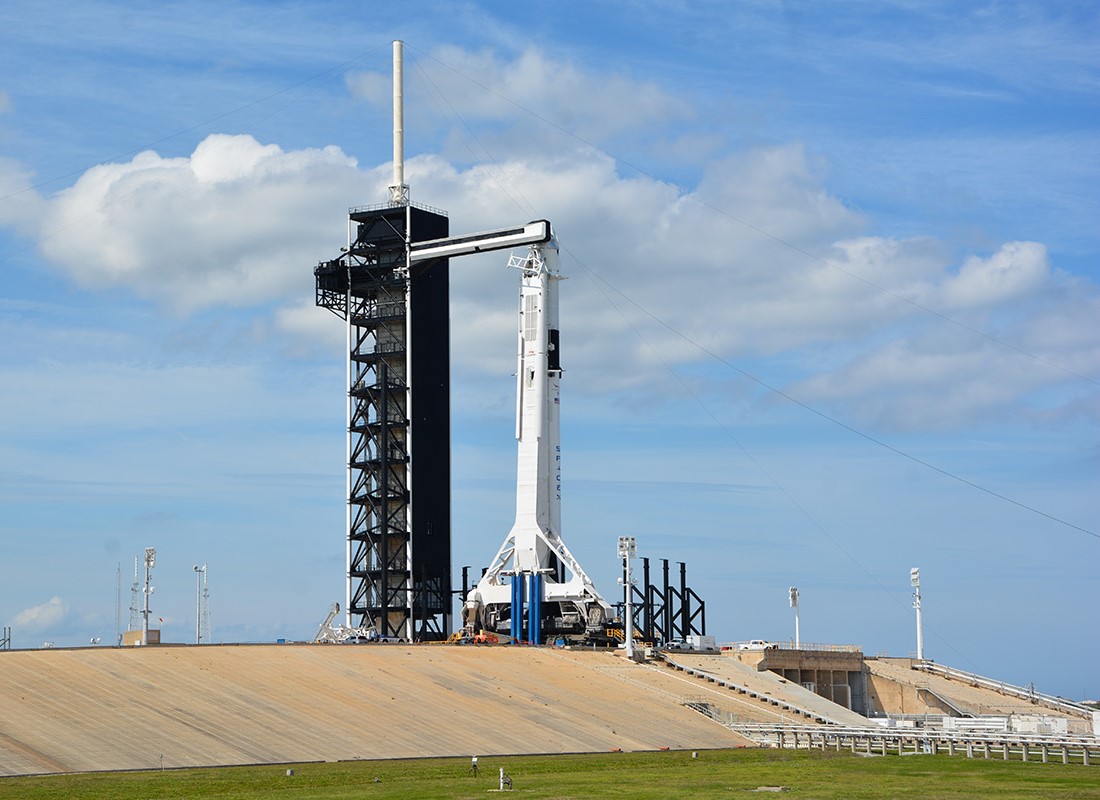 KSC PAD 39B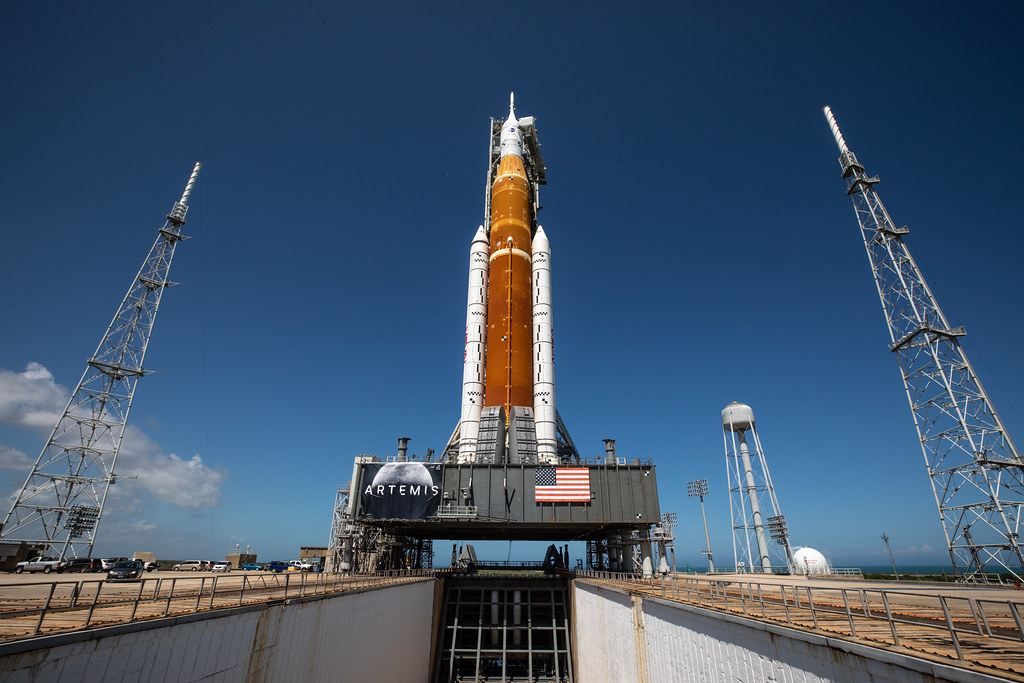 March

S

M
T
W
T
F

S

1

2

3

4

5

6

7

8

9

10

11

12

13

14

15

16

17

18

19

20

21

22

23

24

25

26

27

28

29

30

31
Today's Birthdays
There are no members with birthdays on this day.
OP

The.One,

Have you even read through the thread?

Let me explain it for the 100th time - The price from DigiTurk to UBI hasn't increased. UBI was paying approx $120,000 a month for the past 3 years and basically subsidising the cost to bring Lig TV to Australia. UBI tried to negotiate a new price but the talks broke down - it was basically either continue subsidising Lig TV or charge the subscriber more or remove Lig TV completely.

If you read through DigiTurkís reply it does state they base the Lig TV licence fees on the number of subscribers a company has, maybe they think all of UBIís Turkish subscribers are Lig TVís watches which is not correct.

The UBI Chairman has already appeared on TV explaining our stance.
AUS-CITY Advertisements
---

---
---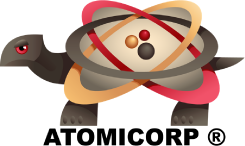 ---
CMS The Best Conveyancing solicitors conveyancing quotes throughout the UK
---
For any webhosting enquiries please email webmaster@aus-city.com
Link Copied to Clipboard
Forum Statistics
Most Online
3,142


Jan 16th, 2023
Copyright 1996 - 2023 by David Cottle. Designed by David Bate Jr. All Rights Reserved.
By using this forum, the user agrees not to transfer any data or technical information received under the agreement, to any other entity without the express approval of the AUS-CITY Forum Admins and/or authors of individual posts (Forum Admins and DoD/USSPACECOM for the analysis of satellite tracking data).

Two-line elements (TLE) and all other satellite data presented and distributed via this forum and e-mail lists of AUS-CITY are distributed with permission from DoD/USSTRATCOM.

---

---
---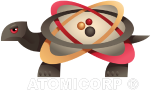 ---
Reprise Hosting
---








---