Who's Online Now
0 members (), 271 guests, and 13 robots.
Key:
Admin
,
Global Mod
,
Mod
ShoutChat
Comment Guidelines: Do post respectful and insightful comments. Don't flame, hate, spam.
KSC PAD 39A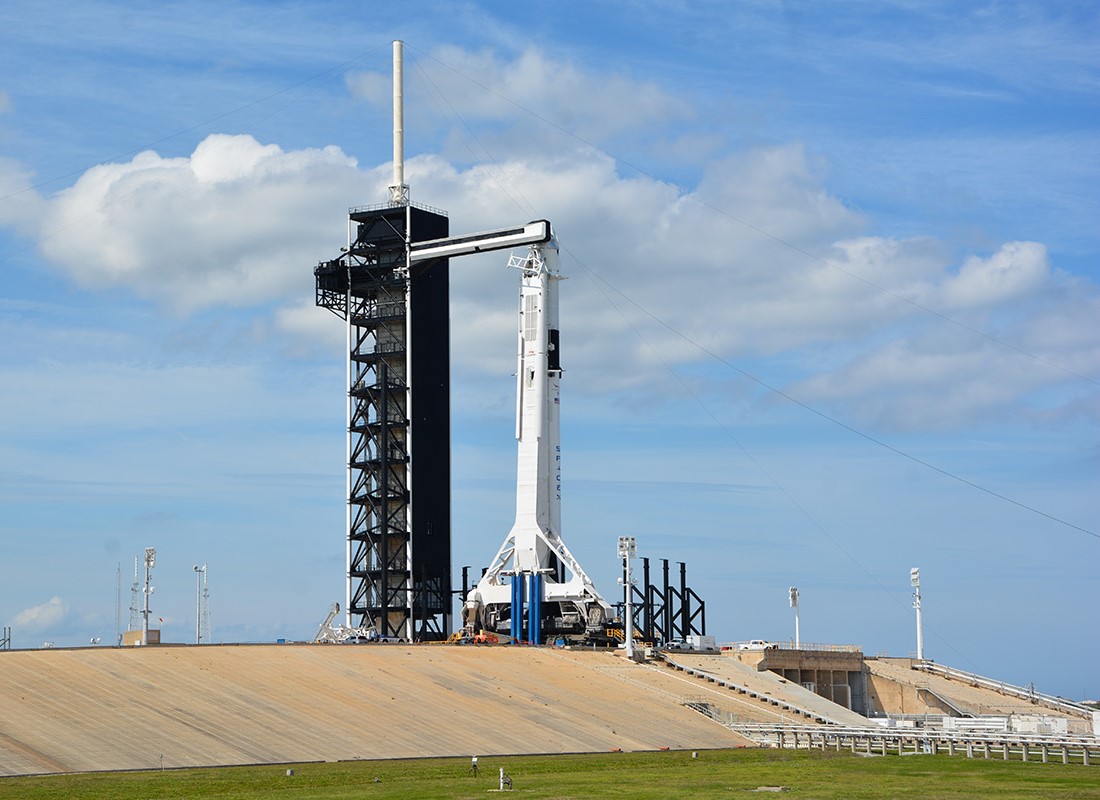 KSC PAD 39B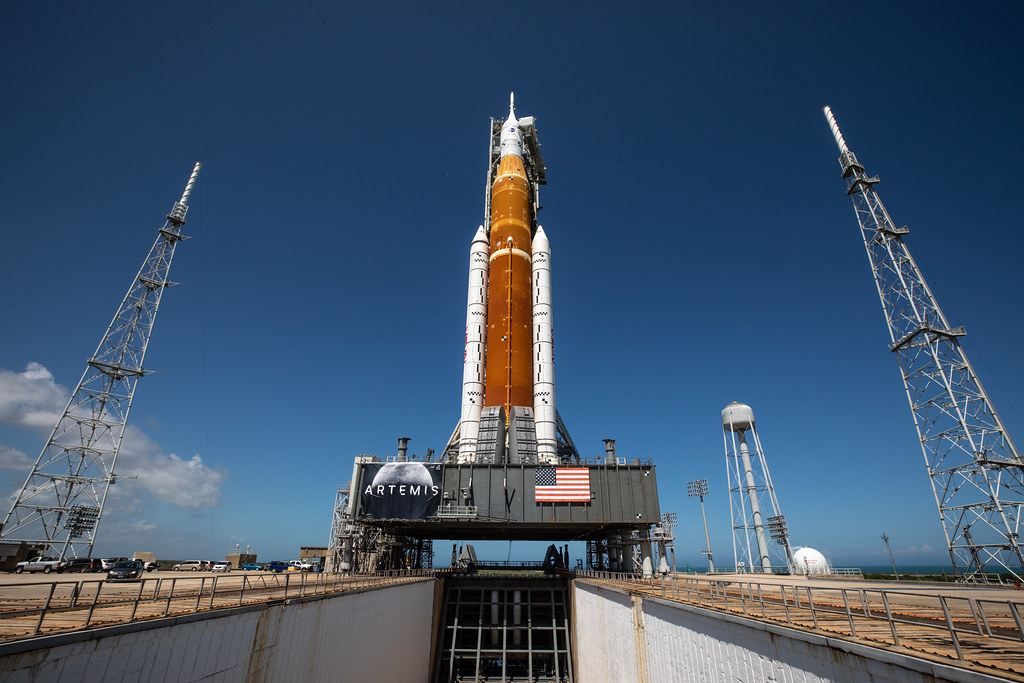 Today's Birthdays
There are no members with birthdays on this day.
Exactly why would UBI want to do this to themselves by losing LigTV and losing subscribers

You have to think they were forced into removing it cause of the fees why would UBI want to put itself thru this if it didt need to really guys do u really think UBI wanted this to happen for them to lose these channels really come on.... doesnt take much to see the logic in this and I really doubt you guys would of been happy with paying anymore more money for LigTV you's all started complaining when they asked for $10 extra a month i can just imagine the outcry if they charged anymore for it...

If they didt need to raise the fee they would of kept it im sure they wouldt want to put themselves in this position and lose out why would UBI want to lose subscribers seriously its not hard if you think abit.....
AUS-CITY Advertisements
---

---
---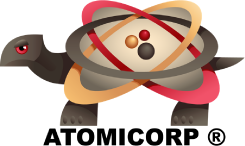 ---
CMS The Best Conveyancing solicitors conveyancing quotes throughout the UK
---
For any webhosting enquiries please email webmaster@aus-city.com
Link Copied to Clipboard
Forum Statistics
Most Online
3,142


Jan 16th, 2023
Copyright 1996 - 2023 by David Cottle. Designed by David Bate Jr. All Rights Reserved.
By using this forum, the user agrees not to transfer any data or technical information received under the agreement, to any other entity without the express approval of the AUS-CITY Forum Admins and/or authors of individual posts (Forum Admins and DoD/USSPACECOM for the analysis of satellite tracking data).

Two-line elements (TLE) and all other satellite data presented and distributed via this forum and e-mail lists of AUS-CITY are distributed with permission from DoD/USSTRATCOM.

---

---
---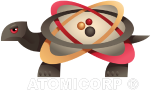 ---
Reprise Hosting
---








---