Who's Online Now
0 members (), 271 guests, and 13 robots.
Key:
Admin
,
Global Mod
,
Mod
ShoutChat
Comment Guidelines: Do post respectful and insightful comments. Don't flame, hate, spam.
KSC PAD 39A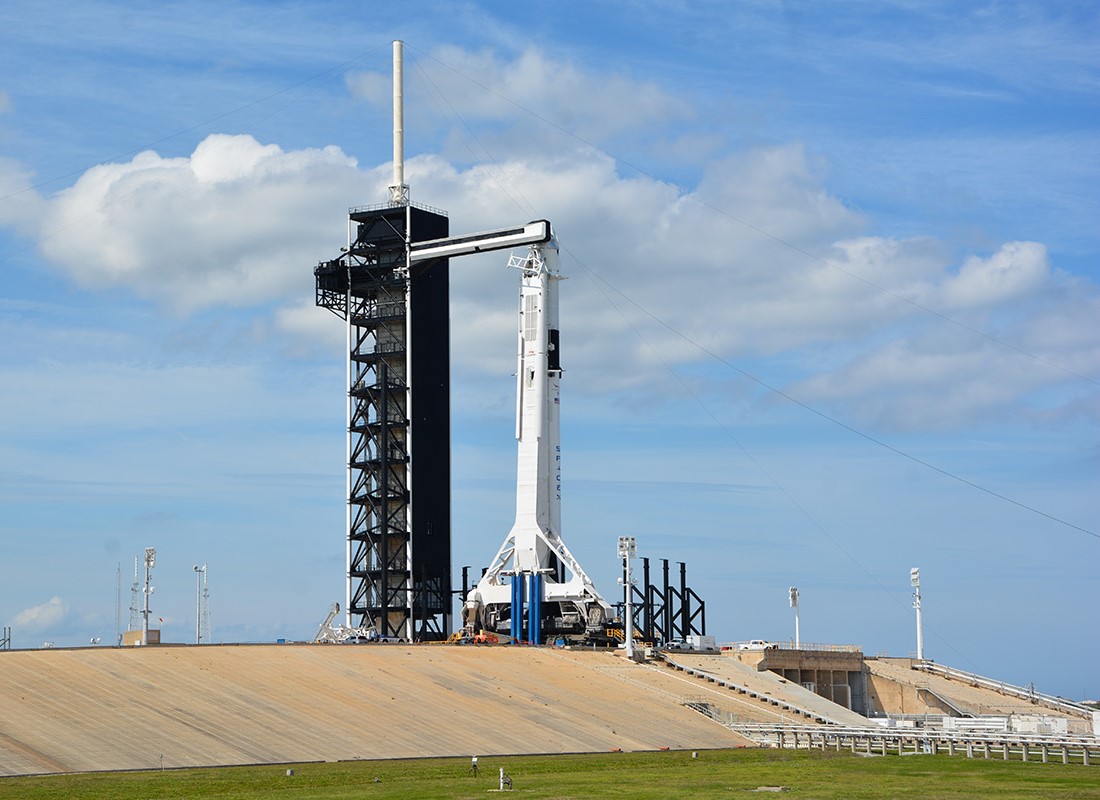 KSC PAD 39B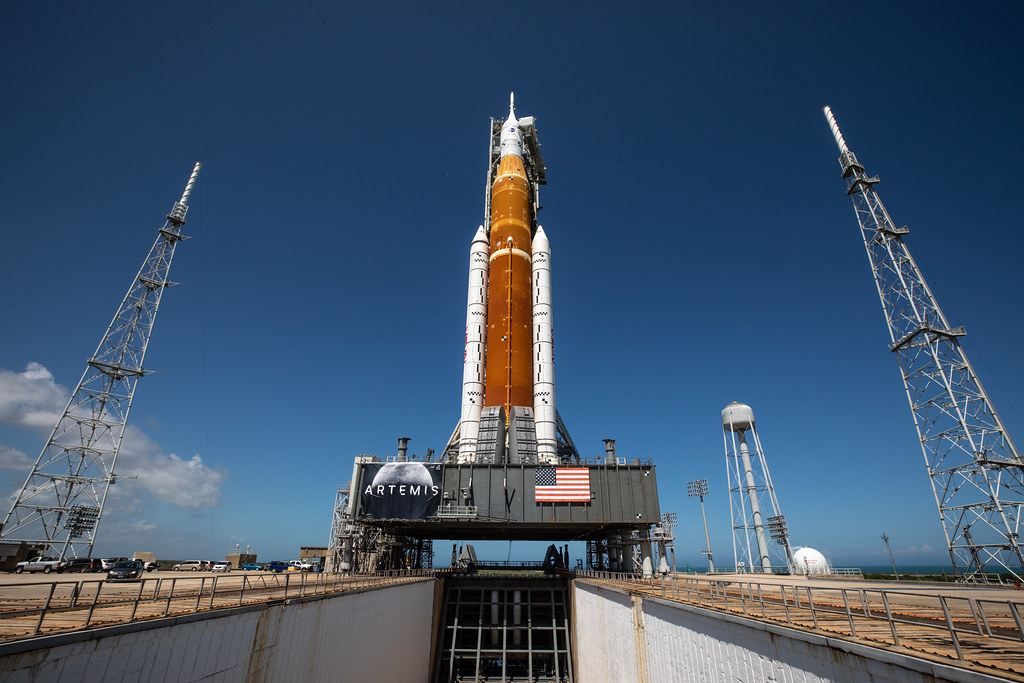 Today's Birthdays
There are no members with birthdays on this day.
This is an e-mail that I've recieved from Digiturk Customer Services word for word.....

Sayin Eren,

DIGITURK?un, Avustralya?da yayinlarinin iletimi konusunda calismakta oldugu UBI Pty Ltd. ile anlasmasi 1 Agustos 2007 tarihi itibariyle sona ermistir.

Kontrat gorusmelerinin devam etmesi sebebiyle yayina devam edilmis, ancak ticari sartlar konusunda, bugune kadar oldugu gibi, tum iyi niyetli yaklasimlarin korunmasina ragmen anlasma saglanamamis ve yayinlarin iletimi 10.08.2007 tarihinde durdurulmustur.


Digiturk?un, cok yuksek ucret istedigi, ya da uyelik fiyatlarini artirmak istedigi duyumlari gerçegi yansitmamaktadir. Uyelik fiyatlari, fiyat artislari ve paket yapilari UBI Pty. Ltd.
tarafindan belirlenmistir. Digiturk?un, gelir artisi yillardir uyelik sayisina paralel olarak belirlenmektedir, amac siz degerli uyelerimize ilave maliyet getirmeksizin lokal operatorlerimizle gelir paylasimi yapmaktir. Ancak tum cabalarimiza karsin, 2007-2008 sezonu icin anlasma gerceklestirilememistir.

Diger macralardan da DIGITURK yayinlarini size ulastirabilmek icin Avustralya?daki diger servis saglayicilar ile gorusmeler devam etmekte olup, en kisa surede alternatif yayin yontemlerinin sunulmasi planlanmaktadir.

Anlayisiniz icin tesekkur eder, saygilarimizi sunariz.

Saygilarimizla,

FIGEN UCAKCIOGLU

DIGITURK Musteri Hizmetleri
Tel:0212 473 73 73
Fax:0212 473 73 03
Mailto:destek@digiturk.com.tr

English:
Dear Eren,
The contract we have had with UBI Pty LTD has ended on 1st of August 2007.
Due to the reasons of negotiating of the contract, the broadcast resumed normally, but due to business reasons, even though we have tried
our best to get this contract to happen, the broadcast ended on 10.08.2007.
As to us (Digiturk) asking for more money, rising member fees are entirely not true. Member fees, rise of fees and making of packages are
entirely in the hands of UBI Pty. Ltd. The yearly income are risen on the amount of members that have been added on. Although what ever did
to get the Turkish community to get these channels, the broadcasting of the 2007-2008 season could not have to come an agreement.
We are trying our best to get these and other sport channels back to you in Australia via other servicing companies. Very soon, we will have
those channels broadcasted by another carrier.
Thank you


AUS-CITY Advertisements
---

---
---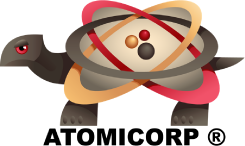 ---
CMS The Best Conveyancing solicitors conveyancing quotes throughout the UK
---
For any webhosting enquiries please email webmaster@aus-city.com
Link Copied to Clipboard
Forum Statistics
Most Online
3,142


Jan 16th, 2023
Copyright 1996 - 2023 by David Cottle. Designed by David Bate Jr. All Rights Reserved.
By using this forum, the user agrees not to transfer any data or technical information received under the agreement, to any other entity without the express approval of the AUS-CITY Forum Admins and/or authors of individual posts (Forum Admins and DoD/USSPACECOM for the analysis of satellite tracking data).

Two-line elements (TLE) and all other satellite data presented and distributed via this forum and e-mail lists of AUS-CITY are distributed with permission from DoD/USSTRATCOM.

---

---
---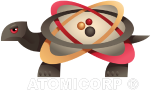 ---
Reprise Hosting
---








---